Dual-Output High Voltage Capacitor Charging Power Supply
Advanced Energy's UltraVolt Dual Polarity C series of regulated DC-DC power supplies is designed for high-voltage capacitor charging applications that demand fast charging rates and limited voltage overshoot, such as pulsed power, ultrasound, amplifiers, and pulse generators. Included in the series are seven dual-output models ranging from ±125 to ±6,000 VDC of maximum high-voltage power. Each pair offers both a positive and negative polarity in a single package. From a 24 VDC input, access up to 250 W of total fast-rise charging power with less than 1% overshoot. Each output is individually controlled using an analog interface. Meet specific application needs by selecting mechanical integration options.
Eigenschaften
Fast-rise charging power delivered from an optimized design
Limited overshoot, typically less than 1% of high voltage setpoint, depending on the application
Fully-integrated dual output package
Full-range control and monitoring of high voltage output and current
Selection of electrical and mechanical integration options
Vorteile
Increase system throughput with quick capacitor charging
Minimize stress on storage capacitors, enhance system reliability, and simplify product design
Reduce system footprint and simplify packaging
Enable more responsive and adaptable control of high voltage capacitor charging
Expand mechanical integration and interconnection possibilities
Spezifikationen
| | |
| --- | --- |
| Ausgangsleistung (W): | 120 to 250 |
| Länge (Zoll): | 8 |
| Breite (Zoll): | 4.5 |
| Höhe (Zoll): | 1.1 |
| Montage Typ: | Through Hole, Surface Mount |
| Minimaler Ausgangsstrom (A): | 0.01 |
| Maximaler Ausgangsstrom (A): | 1 |
| Ausgangsspannungsbereich (V): | 0 to 6000 |
Alle Spezifikationen
Spezifikationen zusammenklappen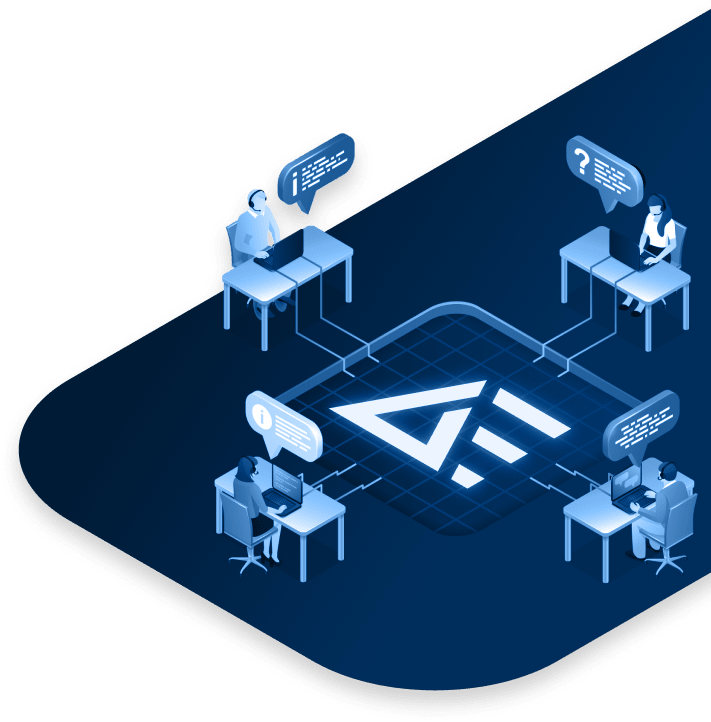 24/5 Support verfügbar
Holen Sie sich Expertenrat von unseren Ingenieuren
Wir sind bestrebt, unseren Kunden einen hervorragenden Kundendienst und technischen Support zu bieten. Mit Live-Chat und Telefon-Support können Sie jederzeit einen qualifizierten Techniker um Hilfe bitten.
Jetzt Unterstützung anfordern