High Power (<60W & up to 60KV)
Advanced Energy's regulated DC-DC converters, designed for up to 60 kV, deliver high-precision outputs for demanding applications. Available in 60 W, 125 W, or 250 W configurations with enhanced interfaces, these UL/cUL, CE mark, and RoHS compliant units offer superior efficiencies and versatile mounts.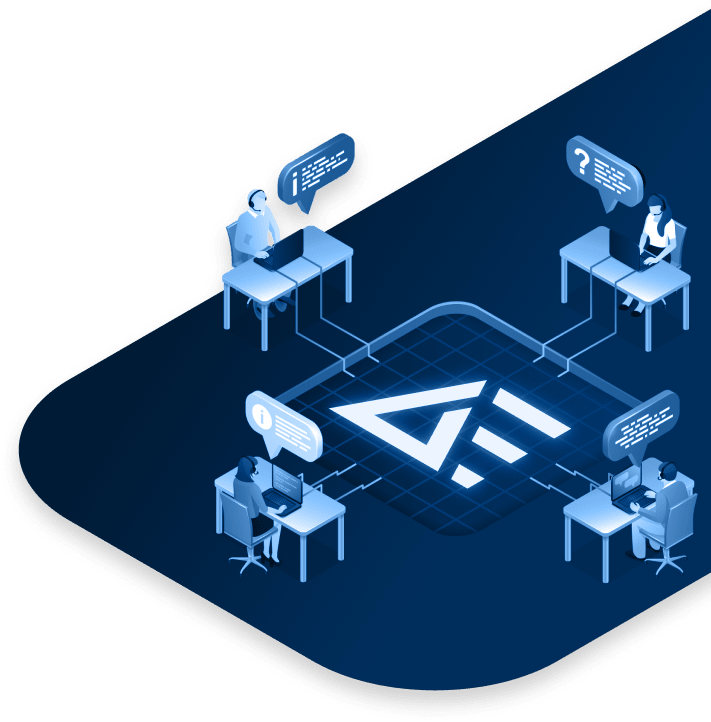 24/5 Support verfügbar
Holen Sie sich Expertenrat von unseren Ingenieuren
Wir sind bestrebt, unseren Kunden einen hervorragenden Kundendienst und technischen Support zu bieten. Mit Live-Chat und Telefon-Support können Sie jederzeit einen qualifizierten Techniker um Hilfe bitten.
Jetzt Unterstützung anfordern