Renowned for superior quality, high efficiency, and competitive pricing, Advanced Energy's LCM series demonstrates its reliability through meticulous component selection, automated production, sophisticated circuit design, and a digital control loop. Our approach allows for shortened lead times and lower minimum order quantities, offering a broad array of AC-DC embedded power products tailored to diverse power needs.
Technische Videos
LCM series v7
Apr 22, 2021
Advanced Energy's Artesyn LCM series AC-DC power supplies have built a reputation for outstanding quality and high efficiency at a competitive cost, with safety approvals for industrial and medical equipment. LCM series power supplies accept operating inputs between 90 and 264 VAC, or 85 to 264 VAC for the LCM600 series. Many models in the LCM series do not require any derating at low line, unlike many other units on the market. All output voltages can be trimmed to a percentage of their nominal value, +/-10% or 20% depending on the model, which means that almost any output voltage between 9.6 and 57.6 V can be provided by LCM series power supplies. Current sharing capability allows multiple power supplies to be connected in parallel for higher power applications. Variable 'Smart Speed' fans draw on software controls developed by Advanced Energy to match fan speed to the power supply's cooling requirement and load current. Managing the fan in this way not only saves power but also reduces wear, thus extending its life. These innovative fan controls also enable you to keep the acoustic noise levels very low, while providing self-contained thermal management. Digital control enables the LCM family to be rapidly and cost-effectively modified to suit the exact needs of your application. Power factor correction is implemented internally, offering a typical power factor of 0.95, 0.98 or 0.99. An o-ring FET provides protection in the event that an input power source fails, while the units also feature overload protection, overvoltage protection, and overtemperature protection. The LCM series medical safety compliance extends to providing two means of patient protection and the complete risk management files required by the third edition. Detailed technical reference notes and outstanding technical support make it easy for you to integrate the LCM series into your design. For more technical information, please see the datasheets for the LCM series or contact Advanced Energy to speak with a technical expert. https://www.artesyn.com/enclosed-power-supplies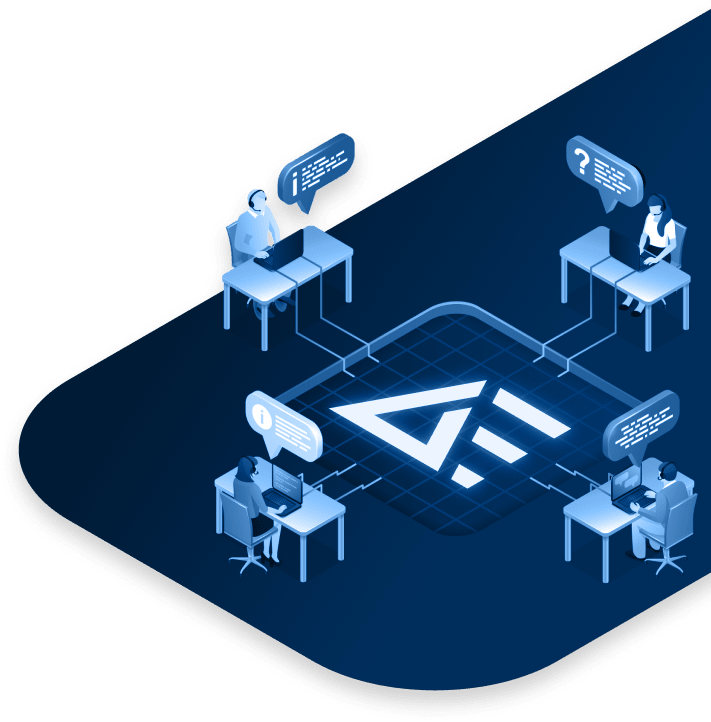 24/5 Support verfügbar
Holen Sie sich Expertenrat von unseren Ingenieuren
Wir sind bestrebt, unseren Kunden einen hervorragenden Kundendienst und technischen Support zu bieten. Mit Live-Chat und Telefon-Support können Sie jederzeit einen qualifizierten Techniker um Hilfe bitten.
Jetzt Unterstützung anfordern