High-Performance, Infrared Camera for Demanding Real-Time Imaging Applications
Designed with advanced, maintenance-free electronics and industrial protective packaging, the Mikron® MC320 series offers unparalleled accuracy for demanding industrial and manufacturing applications. This includes vessels and furnaces, rolling processes, rotary kilns, quality monitoring in glass production, through-flame imaging in furnaces and boilers, and measurement of targets or objects with low emissivity. The MC320 series can be configured with flame-filtering capability for furnace and kiln monitoring.
Eigenschaften
High performance, cost-effective complete monitoring solution
Supports low and high temperature applications
Optional industrial grade rugged enclosure
Gigabit Ethernet communication
Support for IO module, OPC, and Modbus through LumaSpec RT Control software
Vorteile
Utilize turnkey solutions to meet the most severe and challenging thermal imaging system requirements
Produce superior images and temperature measurement accuracy for mid-wave applications
Take advantage of advanced maintenance-free electronics and industrial protective packaging
Operate in harsh environments
Better monitor a unique range of process monitoring applications using mid-wave infrared (MWIR)
Spezifikationen
| | |
| --- | --- |
| Betriebstemperaturbereich (°C): | 0 to 50 |
| Wellenlängenbereich (nm): | 3000-5000 |
| Optische Schnittstelle: | Manual Focus |
| Anzahl von Kanälen: | 1 |
| Genauigkeit: | ±2 deg C or 2% of reading |
| Messrate (Hz): | 9 Hz, 50 Hz |
| Sichtfeld: | 21° to 53° |
| Filter (µm): | 4.8 to 5.2 |
Alle Spezifikationen
Spezifikationen zusammenklappen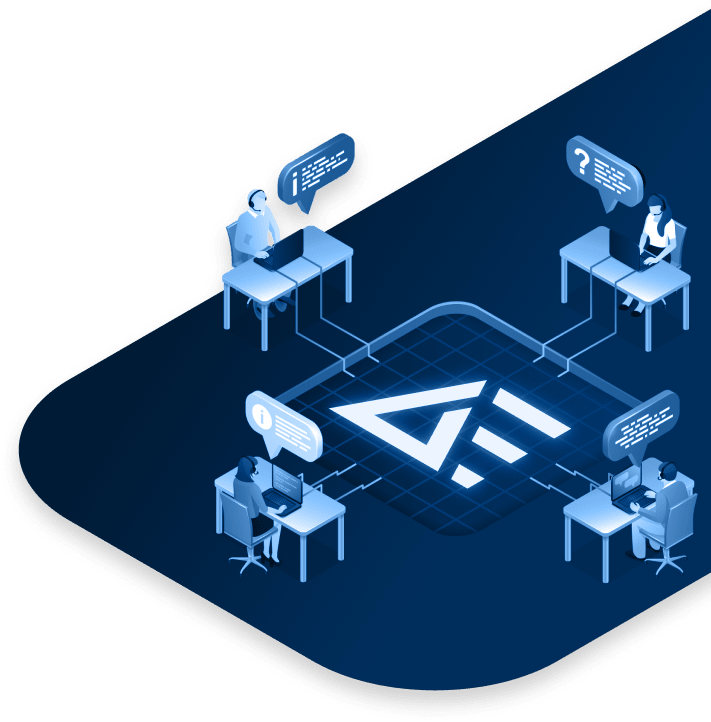 24/5 Support verfügbar
Holen Sie sich Expertenrat von unseren Ingenieuren
Wir sind bestrebt, unseren Kunden einen hervorragenden Kundendienst und technischen Support zu bieten. Mit Live-Chat und Telefon-Support können Sie jederzeit einen qualifizierten Techniker um Hilfe bitten.
Jetzt Unterstützung anfordern