Infrared Camera System for Continuous Pilot Flame and Flare Stack Monitoring
Mikron FlareSpection thermal imaging system enables users to confirm flare operation remotely and automatically, detecting differences in heat signatures of the flare stack. Designed with special spectral ranges, calibrations, and optics, the FlareSpection camera is able to focus clearly through moisture, heavy rain, and fog at even great distances day or night.
Eigenschaften
High-resolution thermal imaging camera combined with high magnification optics provides high-resolution image of pilot flames and flares
ATEX, IECEx, US, and Canada certified explosion-proof housing
Stainless-steel enclosure with an integrated sighting tube to prevent dust and dirt on the window
Easy installation and maintenance from remote mounted location
Rugged, adjustable mount and base provides stable alignment of the system to pilots and flares (no periodic adjustments required)
Advanced software to log performance, record video, and set up alerts for measurements that may fall outside of the plant's preset limits
Image, event, and alarm logs stored for audits
Vorteile
Detect multiple pilot flames and flares simultaneously and continuously, ensuring safe and compliant flare monitoring
Reliably monitor pilot flames and flares with minimal false alarms, increasing plant uptime
Accurately monitor from hundreds of meters away, giving great flexibility to choose the remote flare monitoring system's location
Install in hazardous plant areas thanks to explosion-proof housing (certified)
Avoid costly regulatory fines and unscheduled downtime
Continue plant operation if thermocouples fail, long-term remote monitoring system can serve as a backup to conventional thermocouple monitoring
Be immune to factors such as flame movement, varying luminosity, and adverse climatic conditions
Easily connect to the plant's DCS via protocols, such as Modbus and OPC, as well as connections to pilot ignitors via traditional I/O relay modules
Spezifikationen
| | |
| --- | --- |
| Betriebstemperaturbereich (°C): | -30 to 60 |
| Umgebungstemperatur (°C): | -30 to 60 |
| Schärfebereich (mm/mtr): | 0 to 300 |
| Ex-Rating: | IECEx db IIB T4 |
| Auflösung (°C): | 640 x 480 |
| Material des Gehäuses: | 316L stainless steel |
Technische Videos
Flare Stack Monitoring with Quasar 2 and FlareSpection
Sep 4, 2019
Continuous monitoring of pilot flames and flared gases is essential for flaring systems. When thermocouples aren't enough, learn how the Quasar 2 and the FlareSpection systems can provide reliable non-contact infrared detection for flare stack monitoring. Quasar 2 is a pyrometry-based system for detecting pilot flames and individual heat signatures. FlareSpection is a thermal imaging-based system for detecting differences in multiple heat signatures and distinguishing between the flare and pilot flames.
Zubehör
Mikron LumaSpec RT Software
Windows-Based, Real-Time Data Acquisition Software
Mikron LumaSpec Offline Analyzer 5.0
Advanced Thermal Image Processing, Analysis, and Report-Writing Software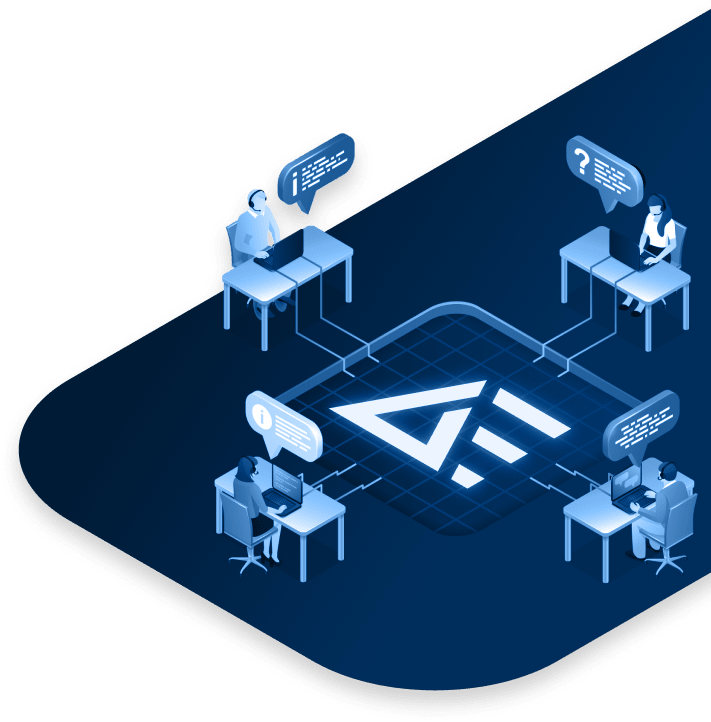 24/5 Support verfügbar
Holen Sie sich Expertenrat von unseren Ingenieuren
Wir sind bestrebt, unseren Kunden einen hervorragenden Kundendienst und technischen Support zu bieten. Mit Live-Chat und Telefon-Support können Sie jederzeit einen qualifizierten Techniker um Hilfe bitten.
Jetzt Unterstützung anfordern