Digital, Modular Pyrometers with Exchangeable Sensor Heads for Non-contact Temperature Measurement of Various Surfaces in Different Temperature Ranges Between -40 and 2500 °C.
The Impac® 600 series is a digital, modular pyrometer that provides a highly customizable design with easy installation and maintenance. The long-wavelength IN 600 is best suited for non-contact temperature measurement on non-metallic or coated metallic objects. The IS 600, IGA 600, and IGA 600/23 use short wavelengths for measurements of metals, ceramics, or graphite. The IN 600/5 is specifically designed to measure the temperature of glass surfaces.

The modular concept allows for various combinations of system components: converter box, sensor heads, and multi-sensor box. The standard configuration includes an electronic converter box, a sensor cable, and a removable sensor head to allow for easy exchange. Each converter box can connect up to two sensor heads or up to two optional multi-sensor boxes that connect up to four sensor heads each. To ensure maximum flexibility, the system allows for any combination of the available sensor heads, even with different wavelengths.
Eigenschaften
Converter box available with or without display
Optional multi-sensor box
Optional communications: analog and/or RS-232/RS-485 and/or Profinet
Vorteile
Install in harsh industrial environments
Removeable sensor heads for easy exchange without the need to remove the complete sensor cable and without recalibration
Connection of up to 8 sensor heads to one converter box (8 measuring points in one pyrometer system). If wanted, sensor heads with different wavelengths can be connected to the same converter box
Spezifikationen
| | |
| --- | --- |
| Betriebstemperaturbereich (°C): | -40 and 2500 °C (10 ranges in between) |
| Spektralbereich (µm): | 0.7 and 14 (5 ranges in between) |
| Messunsicherheit (°C): | From 0.5% oR or 0.8 °C |
| Optik (mm): | Fixed optics |
| FOV (minimale Punktgröße) (mmm): | Min. 70:1 |
| Ausrichten / Sichten: | None |
| Schnittstelle / Ausgang (mA): | 0/4 to 20 mA |
| Belichtungszeit t90 (ms): | Multiple specifications. Please refer to Datasheet. |
Alle Spezifikationen
Spezifikationen zusammenklappen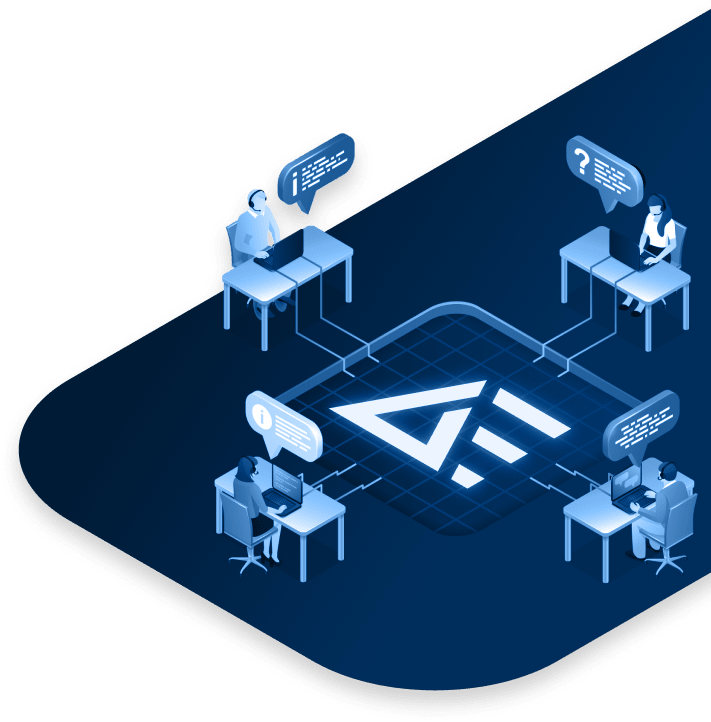 24/5 Support verfügbar
Holen Sie sich Expertenrat von unseren Ingenieuren
Wir sind bestrebt, unseren Kunden einen hervorragenden Kundendienst und technischen Support zu bieten. Mit Live-Chat und Telefon-Support können Sie jederzeit einen qualifizierten Techniker um Hilfe bitten.
Jetzt Unterstützung anfordern