Non-contacting Static Meters for Consistently Accurate Readings
The MonroeTM 282 series StatArcTM fieldmeters are pocket-sized, non-contacting static meters for consistently accurate readings. Simply hold the instrument so the range finder LED beams from a non-pulsing circle indicating you're at exactly the right distance from the target for readings between 20 kV to 2000 V (model dependent). An optional charge plate system allows for testing ionization systems. These fieldmeters are used to perform static surveys and evaluate charge accumulation in electronic manufacturing and in industrial operations such as converting, printing, packaging, and plastics processing.
Eigenschaften
LED pulsed beam range finder identifies calibrated distance from the surface
Exclusive Auto-Zero circuit
Chopper-stabilized measurement technique works in the presence of ionization
Drift-free accuracy even in ionized environments
Vorteile
Select from various ranges to meet your application needs
Use the hold button to capture transient readings
Benefit from a 40-hour battery life
Add the optional charge plate system for testing ionization systems
Spezifikationen
| | |
| --- | --- |
| Betriebstemperaturbereich (°C): | 0 to 50 |
| Messbereich: | 0 to ±20,000 V |
| Messgenauigkeit (%): | ±5% |
| Geschwindigkeit der Reaktion (ms): | 80 to 100 |
Zubehör
Monroe 282CPS
The Monroe 282CPS is an accessory for the Monroe 282 Fieldmeter that permits the Monroe 282 to measure ionizer performance. The Monroe 282CPS includes a charge plate attachment for the fieldmeter and a charging source to charge the plate attachment. The fieldmeter then measures the plate voltage during balance and decay tests.
Dienstleistungen
Calibration and Alignment
Advanced Energy has the tools and processes to ensure your equipment continues to meet its original specifications. Our products are calibrated at global AE service sites with proprietary technology designed to exceed industry standards​.
Agreement Term Options
Product Family
Calibration
Calibration with Alignment

Total Support Package (TSP)

Term of Agreement
Annual
One Year
Two Years
Three Years
Five Years
One Year
Two Years
Three Years
Five Years
TEGAM 5540
Lumasense
Plasma Power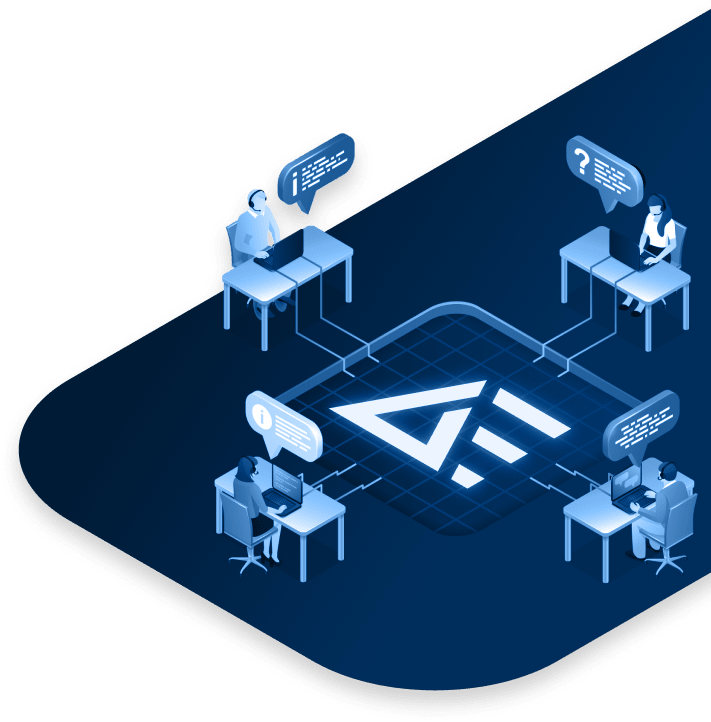 24/5 Support verfügbar
Holen Sie sich Expertenrat von unseren Ingenieuren
Wir sind bestrebt, unseren Kunden einen hervorragenden Kundendienst und technischen Support zu bieten. Mit Live-Chat und Telefon-Support können Sie jederzeit einen qualifizierten Techniker um Hilfe bitten.
Jetzt Unterstützung anfordern