Electrostatic Voltage Sensor Designed for Inline Monitoring of Electrostatic Charge Build-Up
The Trek® 875 electrostatic voltage sensor is used to monitor static charge levels within manufacturing equipment such as conveyors, handlers, and other tools. The Trek® 875 features an automatic calibration technique to maintain high accuracy and speed over wide variations of the spacing between the non-contacting measurement probe and the surface under test. Other features include a voltage measurement range of ±500 VDC or peak AC, accuracy of ±0.5%, speed of 25 ms, and low noise of 1% rms of full-scale. Buffered output voltage and current monitors (4 to 20 mA) are provided for remote monitoring and alarm purposes. The instrument is powered by +24 VDC and is housed in a standard DIN package to enable standardized mounting.
Eigenschaften
Accuracy is independent of probe-to-measured surface spacing
4 to 20 mA current monitor
Voltage monitor with an accuracy better than ±0.5% of full-scale
Vorteile
Select from two available probe types, side view and 45° angle
Mount the enclosure on a 35 mm DIN rail
Use TTL digital enable input and TTL fault warning flag output
Spezifikationen
| | |
| --- | --- |
| Messbereich: | 0 to ±500 V |
| Messgenauigkeit (%): | ±0.5% |
| Geschwindigkeit der Reaktion (ms): | <25 |
| Kommunikationsschnittstelle: | 4 to 20 mA current loop |
Dienstleistungen
Calibration and Alignment
Advanced Energy has the tools and processes to ensure your equipment continues to meet its original specifications. Our products are calibrated at global AE service sites with proprietary technology designed to exceed industry standards​.
Agreement Term Options
Product Family
Calibration
Calibration with Alignment

Total Support Package (TSP)

Term of Agreement
Annual
One Year
Two Years
Three Years
Five Years
One Year
Two Years
Three Years
Five Years
TEGAM 5540
Lumasense
Plasma Power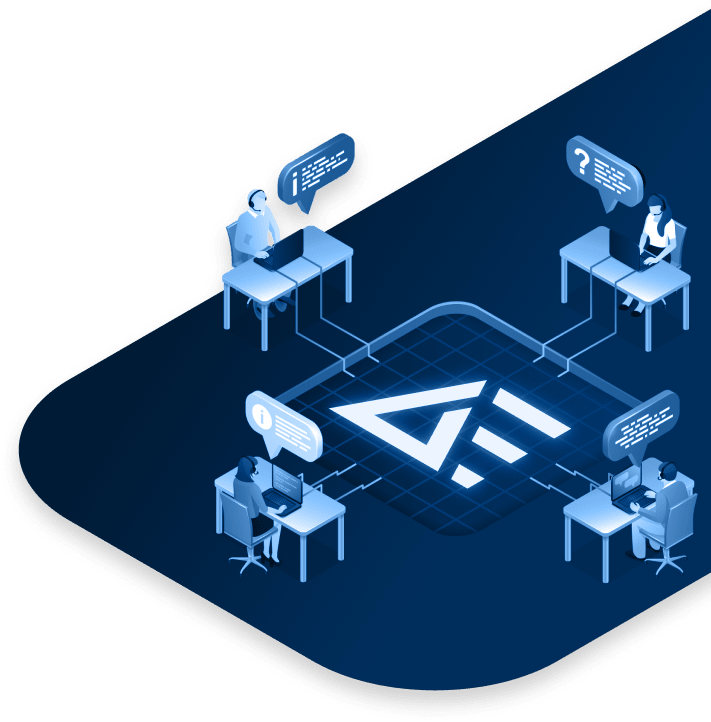 24/5 Support verfügbar
Holen Sie sich Expertenrat von unseren Ingenieuren
Wir sind bestrebt, unseren Kunden einen hervorragenden Kundendienst und technischen Support zu bieten. Mit Live-Chat und Telefon-Support können Sie jederzeit einen qualifizierten Techniker um Hilfe bitten.
Jetzt Unterstützung anfordern