Electrostatic Voltage Sensor Designed for Inline Monitoring of Electrostatic Charge Build-Up
The Trek® 875 electrostatic voltage sensor is used to monitor static charge levels within manufacturing equipment such as conveyors, handlers, and other tools. The Trek® 875 features an automatic calibration technique to maintain high accuracy and speed over wide variations of the spacing between the non-contacting measurement probe and the surface under test. Other features include a voltage measurement range of ±500 VDC or peak AC, accuracy of ±0.5%, speed of 25 ms, and low noise of 1% rms of full-scale. Buffered output voltage and current monitors (4 to 20 mA) are provided for remote monitoring and alarm purposes. The instrument is powered by +24 VDC and is housed in a standard DIN package to enable standardized mounting.
특징
Accuracy is independent of probe-to-measured surface spacing
4 to 20 mA current monitor
Voltage monitor with an accuracy better than ±0.5% of full-scale
혜택
Select from two available probe types, side view and 45° angle
Mount the enclosure on a 35 mm DIN rail
Use TTL digital enable input and TTL fault warning flag output
서비스
Calibration and Alignment
Advanced Energy has the tools and processes to ensure your equipment continues to meet its original specifications. Our products are calibrated at global AE service sites with proprietary technology designed to exceed industry standards​.
Agreement Term Options
Product Family
Calibration
Calibration with Alignment

Total Support Package (TSP)

Term of Agreement
Annual
One Year
Two Years
Three Years
Five Years
One Year
Two Years
Three Years
Five Years
TEGAM 5540
Lumasense
Plasma Power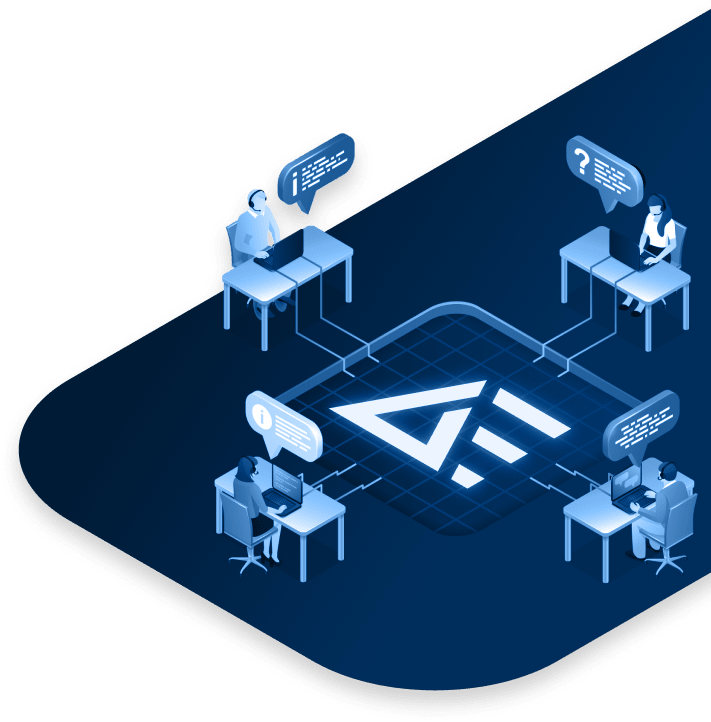 24시간 (24/5) 고객 지원
전문 엔지니어의 기술지원을 받아보세요.
저희는 고객에게 우수한 고객 서비스와 기술 지원을 제공하기 위해 최선을 다하고 있습니다. 실시간 채팅 및 전화 지원을 통해 언제든지 자격을 갖춘 엔지니어에게 도움을 요청할 수 있습니다.
지금 지원 받기