Compact Charged Plate Monitor for Evaluating Air Ionization System Performance
The Trek® 158A charged plate monitor is the premier instrument to evaluate the performance of air ionization systems. It features a user-friendly large 7-inch screen that is active through either touch-screen control or corresponding function keys. The data is displayed in color and may be stored internally or can be easily transferred to a USB flash drive or another USB device. A charged plate assembly is required and is sold separately (6-inch charged-plate shown).
Eigenschaften
User-friendly compact design with superior data collection and storage capability
0.1 V plate voltage resolution
Compliance to IEC 61340-5-1 and ANSI/ESD STM3.1
NIST-traceable Certificate of Calibration provided with each unit
Vorteile
Use either the 7 in touch screen or function keys for control
Program start and stop voltage for + and - decay time ionizer tests
Realize more than six hours of continuous operation with the battery-operated instrument
Use the PC memory card port for ample data storage and easy data transfer
Spezifikationen
| | |
| --- | --- |
| Betriebstemperaturbereich (°C): | 5 to 35 |
| Messbereich: | 0 to ±1100 V |
| Messgenauigkeit (%): | 0.001 |
| Kommunikationsschnittstelle: | USB |
Dienstleistungen
Calibration and Alignment
Advanced Energy has the tools and processes to ensure your equipment continues to meet its original specifications. Our products are calibrated at global AE service sites with proprietary technology designed to exceed industry standards​.
Agreement Term Options
Product Family
Calibration
Calibration with Alignment

Total Support Package (TSP)

Term of Agreement
Annual
One Year
Two Years
Three Years
Five Years
One Year
Two Years
Three Years
Five Years
TEGAM 5540
Lumasense
Plasma Power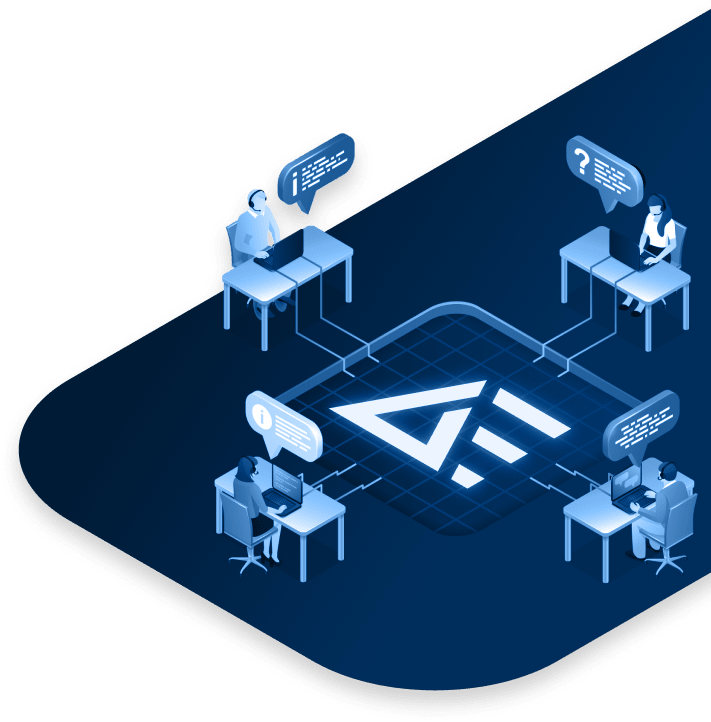 24/5 Support verfügbar
Holen Sie sich Expertenrat von unseren Ingenieuren
Wir sind bestrebt, unseren Kunden einen hervorragenden Kundendienst und technischen Support zu bieten. Mit Live-Chat und Telefon-Support können Sie jederzeit einen qualifizierten Techniker um Hilfe bitten.
Jetzt Unterstützung anfordern