Easy-to-Use Charge Plate Monitor For Manual or Automated Testing
The Monroeᵀᴹ 288C is an easy-to-use, charge plate monitor for manual or automated testing. All test parameters are programmable, allowing tests to be optimized and not dictated by equipment limitations. Once programmed, the Monroeᵀᴹ 288C will perform a series of tests automatically: ± decays, balance, balance peaks, temperature, humidity, time/date are stored and may be reviewed via the display or downloaded to a PC. The included software permits the user to define and name ionizer locations, test setups, and sequences and upload them to the CPM. All of these features result in a flexible, easy-to-use instrument that facilitates audits while minimizing errors.
Eigenschaften
Internal battery for portable operation
Detachable 6 x 6-inch plate with optional 1 x 1 in and 3 x 3 in plates
Built-in temperature and humidity sensors
Auto-ranging to 0.1 V resolution below 100 V Meets ESD Association Standard ANSI / ESD STM 3.1
CE compliant
Vorteile
Perform manual and automated testing of decay and balance
Store up to 1500 tests total (not for each location), 600 locations, and 4 test protocols
Use the large, easy-to-read, high contrast LCD display
Configure operating parameters
Utilize soft keys for highly intuitive programming
Spezifikationen
| | |
| --- | --- |
| Betriebstemperaturbereich (°C): | 5 to 35 |
| Messbereich: | ±1200 V |
| Messgenauigkeit (%): | +/- 0.1% |
| Geschwindigkeit der Reaktion (ms): | < 10 |
| Kommunikationsschnittstelle: | USB |
Dienstleistungen
Calibration and Alignment
Advanced Energy has the tools and processes to ensure your equipment continues to meet its original specifications. Our products are calibrated at global AE service sites with proprietary technology designed to exceed industry standards​.
Agreement Term Options
Product Family
Calibration
Calibration with Alignment

Total Support Package (TSP)

Term of Agreement
Annual
One Year
Two Years
Three Years
Five Years
One Year
Two Years
Three Years
Five Years
TEGAM 5540
Lumasense
Plasma Power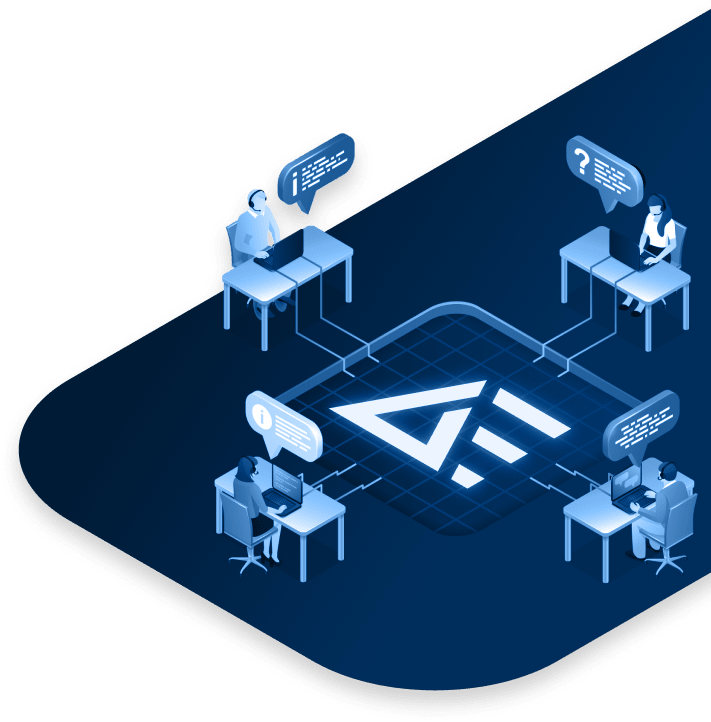 24/5 Support verfügbar
Holen Sie sich Expertenrat von unseren Ingenieuren
Wir sind bestrebt, unseren Kunden einen hervorragenden Kundendienst und technischen Support zu bieten. Mit Live-Chat und Telefon-Support können Sie jederzeit einen qualifizierten Techniker um Hilfe bitten.
Jetzt Unterstützung anfordern