Portable Alternative to Charged Plate Monitors for Periodic Verification of Ionizer Performance
The Monroeᵀᴹ 287B ionizer performance analyzer performs manual or automatic decay and balance tests for periodic verification of ionization equipment. This allows for ionizer testing at the work location without the need to remove the ionizer from service for testing. The instrument stores the results and averaged decay times for up to ten manual tests and up to ten complete automatic test sequences. Temperature and relative humidity are displayed in real-time and recorded with the test data.
Eigenschaften
Intergrates decay timer lacking in ionizer test kits for fieldmeters
Exceeds current requirements of ANSI/ESD SP3.3 for Periodic Verification of Air Ionizers
Built-in self-test include battery check and tests for functional errors
Optional 6-inch plate attachment (Model 287/22C) achieves 1:1 correspondence with standard charged-plate monitor test results
Vorteile
Perform manual or automated tests
Save test results for ten manual tests or ten automated test sequences (including environmental data)
Operate a handheld, all-in-one instrument that measures, displays, and stores voltage, decay time, temperature, and humidity
Test AC or DC room ionizers, laminar flow, overhead or benchtop ionizers, or ionized compressed gas systems with a push of a button
Spezifikationen
| | |
| --- | --- |
| Betriebstemperaturbereich (°C): | 25, ±10 |
| Messbereich: | ±1250 V |
| Messgenauigkeit (%): | ±5%, ±2% |
Zubehör
Charge Plate Monitor Accessories
Accessories compatible with the Monroe and Trek charge plate monitors.
Dienstleistungen
Calibration and Alignment
Advanced Energy has the tools and processes to ensure your equipment continues to meet its original specifications. Our products are calibrated at global AE service sites with proprietary technology designed to exceed industry standards​.
Agreement Term Options
Product Family
Calibration
Calibration with Alignment

Total Support Package (TSP)

Term of Agreement
Annual
One Year
Two Years
Three Years
Five Years
One Year
Two Years
Three Years
Five Years
TEGAM 5540
Lumasense
Plasma Power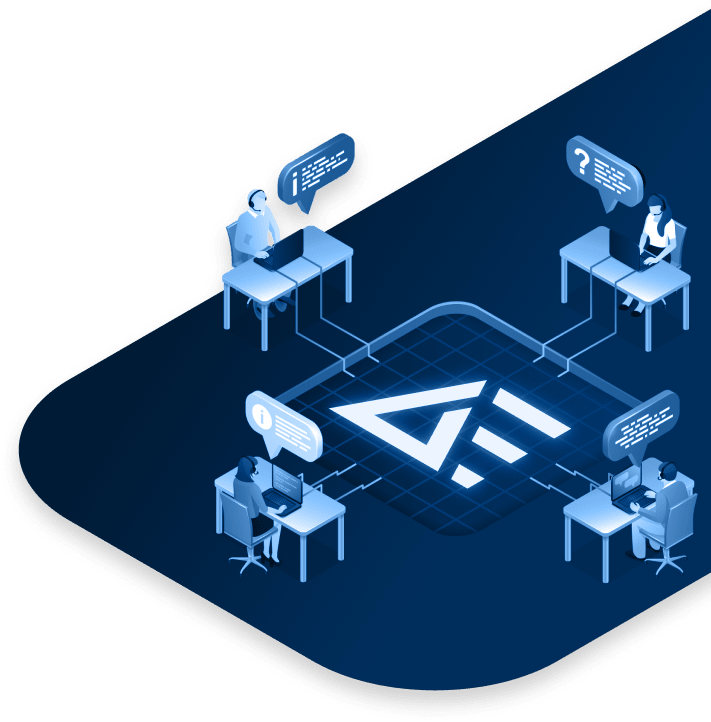 24/5 Support verfügbar
Holen Sie sich Expertenrat von unseren Ingenieuren
Wir sind bestrebt, unseren Kunden einen hervorragenden Kundendienst und technischen Support zu bieten. Mit Live-Chat und Telefon-Support können Sie jederzeit einen qualifizierten Techniker um Hilfe bitten.
Jetzt Unterstützung anfordern