Advanced Dual-Magnetron Sputtering Accessories
The Ascent® DMS series offers unprecedented power-delivery ease and control for dual-magnetron sputtering, enabling precise tuning of film characteristics. With selectable frequency, regulation mode, and duty cycle, as well as low stored energy and simplified, modular system configuration, the Ascent DMS accessory distinguishes itself as truly next-generation technology. Cost-effective, scalable, and versatile, it minimizes complexity, increases quality, and boosts throughput to enable advanced process innovation. The Ascent DMS MF-120 package provides cost-effective, mid-frequency power for standard cathodes, while delivering bipolar pulsing technology benefits.
Eigenschaften
Modular and scalable (40, 60, and 120 kW models configurable up to 180 kW)
Selectable frequency (500 Hz to 50 kHz)
Adjustable duty cycle — independent power ratio regulation for each magnetron
Advanced process management through a tiered approach to arc mitigation
CEX (phase synchronization)
Vorteile
Increased film value: Repeatable, customizable deposited films
Lower cost of ownership and increased productivity
Higher power levels with improved stability and reduced arc damage
Easy scalability, integration, and support
Modular design allows you to pay for only what you need while enabling future capability expansion
Spezifikationen
| | |
| --- | --- |
| Kühlung: | Hybrid (air and water) |
| Ausgangsfrequenz (MHz, kHz): | 0.5 to 50 kHz |
| Eingangsspannung (V): | 100 to 240 VAC |
| Leistungsstufe (kW): | 40 to 120 kW |
| Rack Breite: | Full rack |
| Höhe (Zoll): | 6U, 10U |
| Ausgangsspannungsbereich (V): | 400-1000 V |
| Kommunikationsschnittstelle: | Ethernet, EtherCAT, DeviceNet, Profibus, RS-232/485, EtherNet/IP, and analog communications |
Alle Spezifikationen
Spezifikationen zusammenklappen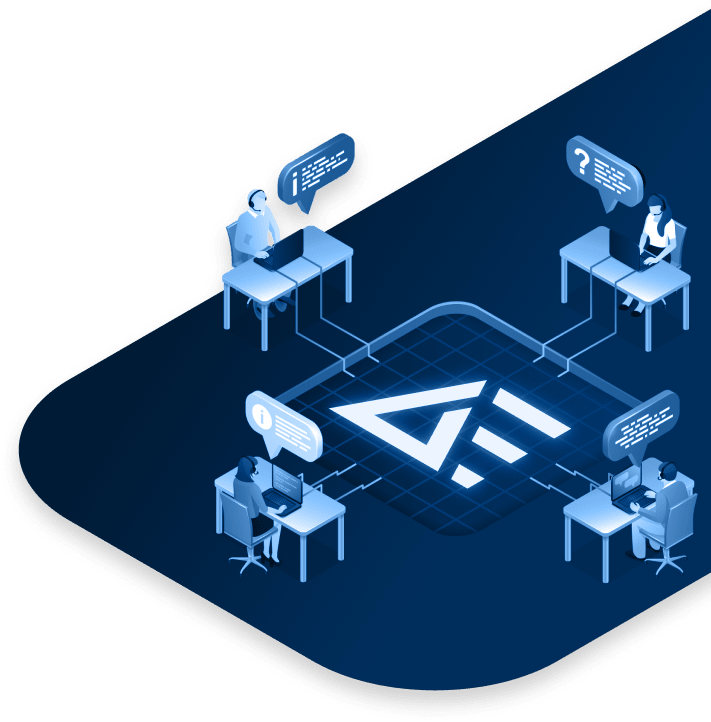 24/5 Support verfügbar
Holen Sie sich Expertenrat von unseren Ingenieuren
Wir sind bestrebt, unseren Kunden einen hervorragenden Kundendienst und technischen Support zu bieten. Mit Live-Chat und Telefon-Support können Sie jederzeit einen qualifizierten Techniker um Hilfe bitten.
Jetzt Unterstützung anfordern