Precise, High-Volume Industrial Coating Processes Demand Advanced Plasma Power
Thin films are everywhere. They are used in our cell phones, laptops, tablets, as well as computer and TV screens. We carry them in our pockets, sit in front of them at work and at home, and use them in the manufacture of semiconductors and solar PV.
To provide the best return on investment, the complex, high-volume sputtering processes used to create today's optical, decorative and other thin-film coatings must deliver the highest possible yield and availability.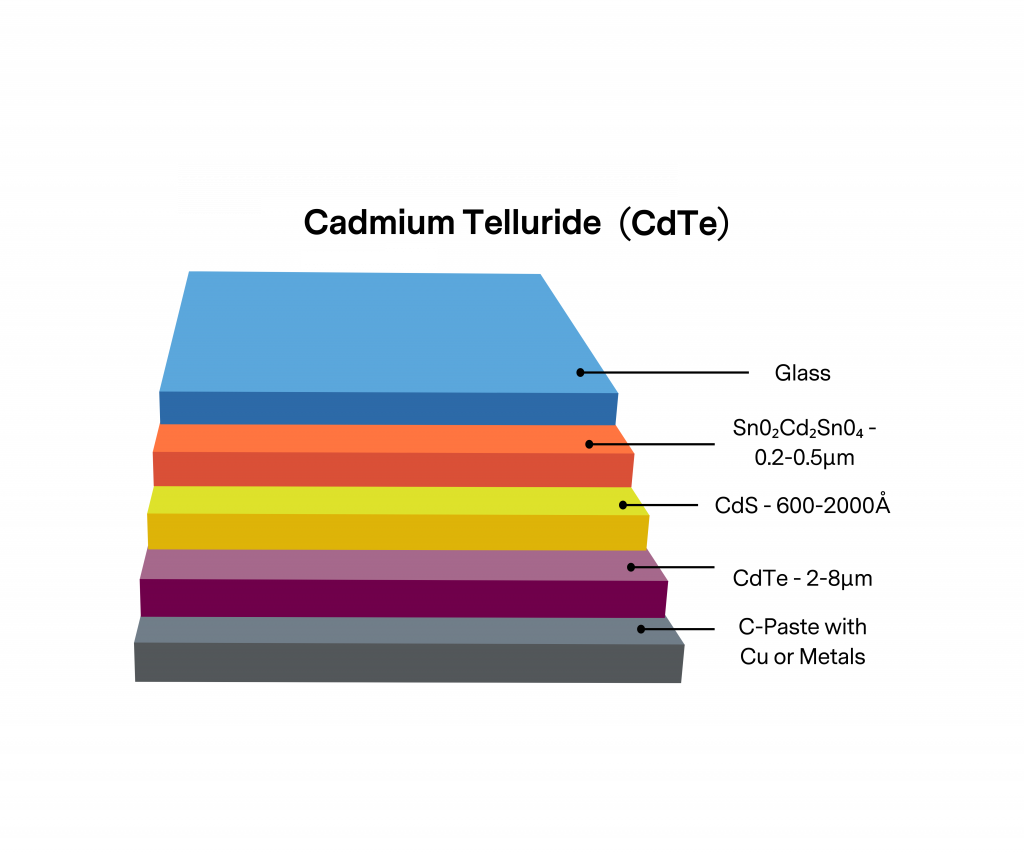 Modern Optical and Decorative Coatings Demand Complex,
High-Volume Sputtering Processes
Key challenges in ensuring the highest quality coatings and getting the best performance out of a modern sputtering system are precise control of the plasma and optimized management of arc events. Addressing these challenges will maximize throughput, minimize the potential for damage to the surface being coated and reduce process interruption by extending the time between scheduled maintenance shutdowns. In industrial applications, where lines may be configured for a variety of different materials and applications, configuration flexibility will also be a critical consideration. In addition, the ability to obtain actionable insight through sophisticated real-time analysis means that the application can be characterized and optimized to meet the specific demands of the target coating product.
Plasma Power Holds the Key to Optimized Coating Processes
Today's thin film deposition processes commonly deploy single- or dual-magnetron reactive sputtering techniques that require pulsed DC power. How this power is delivered, managed and monitored has become an essential element of addressing the requirements outlined above.
It is with these factors in mind that Advanced Energy developed its Ascent® AP series of pulsed DC power supplies. The Ascent AP series is designed to deliver unrivalled levels of plasma control and arc management to single- and dual-magnetron sputtering applications.

Advanced Energy Ascent AP Power Supplies
Based on patented pulsing technology and available with power levels from 10 to 30 kW, Ascent AP power supplies operate with an advanced pulsing waveform, ensure precise sputtering of dielectric and conductive films. The family offers a wide range of waveform controls that ensure suitability across a broad variety of material options and process parameters. Advanced arc management with current and voltage sensing provides the ability to sense and respond to arcs in under 1 µs and to proactively prevent arcs, even at higher power levels.

Advanced Arc Handling Includes Four Progressive Arc Blocks with Individual Settings
Take, for example, AE's new Ascent SMS AP10 10 kW plasma power supply. This compact 4U, 19-inch rack-mounted unit has the widest safe operating area (SOA) with peak voltages up to 1200 V and a configurable frequency range that extends from 0.5 to 150 kHz. Its four-block progressive arc management system with a full voltage reversal is the industry's most advanced solution, providing the lowest arc energy with self-adjusting arc parameters that dynamically move with the process. The AP waveform delivers boost voltage, reverse voltage control and advanced pulse shaping that enables fine-tuning to tailor desired film properties.

Advanced Energy Ascent SMS AP10
The Ascent SMS AP10 is also the first AE plasma power supply to embed PowerInsight by Advanced Energy™ process characterization and optimization software. Simplifying the acquisition, analysis and translation of data from critical power delivery systems, PowerInsight provides actionable intelligence that can be applied to optimize processes, improve throughput and yield, as well as reduce unplanned downtime.
With PowerInsight, operators can monitor and quantify micro- and hard-arc events real time and easily identify process changes or imbalances. As a result, this pulsed DC power supply can minimize arcing while enhancing deposition rate and film properties.
Looking to the Future
Advanced Energy's mission is to provide its customers with highly-engineered, application-critical, precision power solutions. The AP series is an example of how the company is delivering on this mission by developing power solutions that allow operators to take the accuracy, reliability and productivity of industrial coating applications to new levels.
Looking to the future, Advanced Energy will continue to enhance its AP series of power supplies in line with evolving operator demands for precision, control and flexibility - including expanding frequency ranges and extending SOAs. At the same time, support for PowerInsight will enable operators to make their own continuous improvements through process characterization, optimization, troubleshooting and the ability to monitor and update software remotely.
Dhaval Dhayatkar
Advanced Energy
Dhaval is a Senior Director of Marketing of Plasma Power at Advanced Energy, responsible for strategic product marketing and product management for RF and DC generators, RF Matching Networks and Remote Plasma Sources. Prior to his current role, he held various positions in engineering, global services and product management at Advanced Energy. He holds a Masters in Electrical Engineering from the University of Colorado at Boulder and is pursuing a Masters of Business Administration from the University of California, LA (UCLA). In his free time, Dhaval likes to read, bike and travel.
Mehr Beiträge von Dhaval Dhayatkar
Verwandte Beiträge