High-Performance, Infrared Camera for Temperature Measurement between -40 and 1600°C
The MIKRON MCL640 represents another milestone in innovative infrared thermometry. Designed with advanced maintenance-free electronics and Industrial Protective Packaging, the MCL640 offers unparalleled accuracy in demanding industrial and manufacturing applications. The MCL640 is a cost-effective, high performance non-contact infrared imager that serves a broad range of process monitoring applications. The unique design produces superior images and temperature measurement (±2°C). With an unmatched array of protective accessories, the MCL640 demonstrates Mikrons commitment to long-term trouble-free process monitoring in harsh industrial applications.
Eigenschaften
Maintenance free electronics
Industrial protective packaging
Long-term trouble-free process monitoring
Measures temperature ranges -40 to 120°C and 0 to 500°C, and the HT version measures 200 to 1600°C
Serves the industry's broadest range of process control applications
Vorteile
Operate in harsh environments
Obtain the best view with five standard lens options
Enable superior image quality and temperature measurement for longwave applications
Benefit from an unmatched array of protective accessories
Take advantage of unparalleled accuracy
Spezifikationen
| | |
| --- | --- |
| Betriebstemperaturbereich (°C): | 0 to 50 |
| Wellenlängenbereich (nm): | 8000-14000 |
| Optische Schnittstelle: | 75 mm autofocus, others manual |
| Anzahl von Kanälen: | 2 |
| Genauigkeit: | ±2 deg C or 2% of reading |
| Messrate (Hz): | 9 Hz, 50 Hz |
| Sichtfeld: | 8° to 77° |
| Filter (µm): | 8 to 14 |
Alle Spezifikationen
Spezifikationen zusammenklappen
Zubehör
Mikron LumaSpec RT Software
Windows-Based, Real-Time Data Acquisition Software
Mikron VC Enclosure
Vortex-Cooled, Heavy-Duty, Industrial-Grade, Thermal Imager Protector
Mikron LumaSpec Offline Analyzer 5.0
Advanced Thermal Image Processing, Analysis, and Report-Writing Software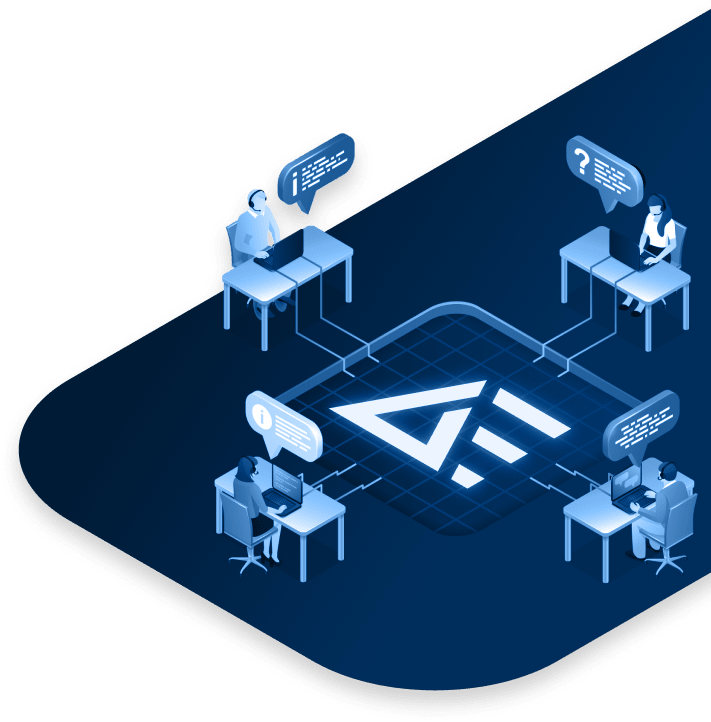 24/5 Support verfügbar
Holen Sie sich Expertenrat von unseren Ingenieuren
Wir sind bestrebt, unseren Kunden einen hervorragenden Kundendienst und technischen Support zu bieten. Mit Live-Chat und Telefon-Support können Sie jederzeit einen qualifizierten Techniker um Hilfe bitten.
Jetzt Unterstützung anfordern