Non-Contacting Electrostatic Voltmeter for EOS and ESD Processes
The Trek® 542A electrostatic voltmeter is configured with a miniature electrostatic field chopper probe. The probe can be remotely located and easily positioned within process equipment to provide highly accurate, non-contacting, DC-stable, spacing-independent voltage measurements in either ionized or non-ionized environments. The unit's 20 x 4 alphanumeric LCD screen displays the present measured voltage, positive and negative peak voltage values, and additional menu information.
Eigenschaften
Chopper probe is DC-stable with or without incident airflow
Analog voltage monitor output
USB and RS-232 serial ports
NIST-traceable calibration certificate provided with each unit
Walking test adapter kit available
Vorteile
Enable drift-free measurements
Benefit from visual and audible alarms that activate when preset voltage-threshold levels are reached
Remotely locate or easily position miniature field chopper probe
Use in ionized or non-ionized environments
Take spacing-independent voltage measurements
Spezifikationen
| | |
| --- | --- |
| Betriebstemperaturbereich (°C): | 15 to 35 |
| Messbereich: | +/- 20000 V |
| Messgenauigkeit (%): | +/- 5% |
| Geschwindigkeit der Reaktion (ms): | <50 |
| Kommunikationsschnittstelle: | USB and RS232 |
Zubehör
Trek Serial Chart Installer Software
Software for Trek 541 and 542 - includes continuous data acquisition
Dienstleistungen
Calibration and Alignment
Advanced Energy has the tools and processes to ensure your equipment continues to meet its original specifications. Our products are calibrated at global AE service sites with proprietary technology designed to exceed industry standards​.
Agreement Term Options
Product Family
Calibration
Calibration with Alignment

Total Support Package (TSP)

Term of Agreement
Annual
One Year
Two Years
Three Years
Five Years
One Year
Two Years
Three Years
Five Years
TEGAM 5540
Lumasense
Plasma Power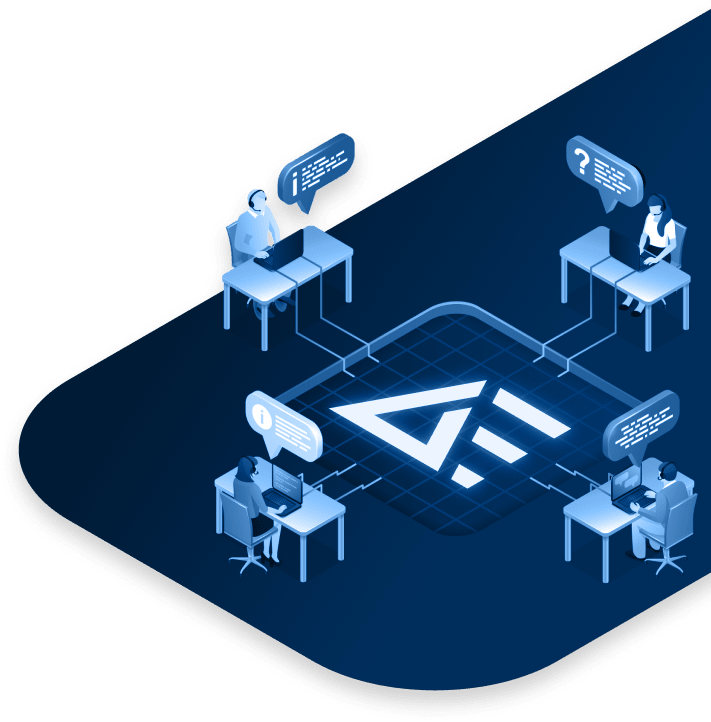 24/5 Support verfügbar
Holen Sie sich Expertenrat von unseren Ingenieuren
Wir sind bestrebt, unseren Kunden einen hervorragenden Kundendienst und technischen Support zu bieten. Mit Live-Chat und Telefon-Support können Sie jederzeit einen qualifizierten Techniker um Hilfe bitten.
Jetzt Unterstützung anfordern