Versatile Microprocessor-based Charged Plate Monitor for Monitoring the Performance of Air Ionizers
The ultra-sensitive Trek® PD04002A makes it the ideal choice in air ionizer monitor applications where small area ion collecting sensors are used to meet the requirement for high accuracy ion balance measurement to levels of less than one volt. The voltage of the charged plate is initialized before discharge time testing. Balance tests, positive discharge tests, and negative discharge tests can be initialized from a remote location through digital command signals. The charged plate voltage can be remotely monitored through a rear panel connection. The Trek® PD04002A utilizes a new technique that requires less than 0.1 picoamperes of ion field current to achieve full accuracy and stability. Other product designs require up to 2000 times more ion current to be drawn from the ion field to achieve stability.
Eigenschaften
Exceptional accuracy and stability in a compact design
Voltage monitor output for remote monitoring
CE Compliant NIST-traceable Certificate of Calibration provided with each unit
Vorteile
Remotely monitor the charged plate voltage using a rear panel connection
Use on a tabletop or securely mount the monitor and charge plate with fasteners at the bottom of the unit
Select from standard, custom, and wide temperature range charged plates
Opt for a high temperature charged plate 25 x 25 mm (1 x 1 in)
Spezifikationen
| | |
| --- | --- |
| Betriebstemperaturbereich (°C): | 5 to 35 |
| Messbereich: | 0 to ±55 V |
| Messgenauigkeit (%): | 0.002 |
Dienstleistungen
Calibration and Alignment
Advanced Energy has the tools and processes to ensure your equipment continues to meet its original specifications. Our products are calibrated at global AE service sites with proprietary technology designed to exceed industry standards​.
Agreement Term Options
Product Family
Calibration
Calibration with Alignment

Total Support Package (TSP)

Term of Agreement
Annual
One Year
Two Years
Three Years
Five Years
One Year
Two Years
Three Years
Five Years
TEGAM 5540
Lumasense
Plasma Power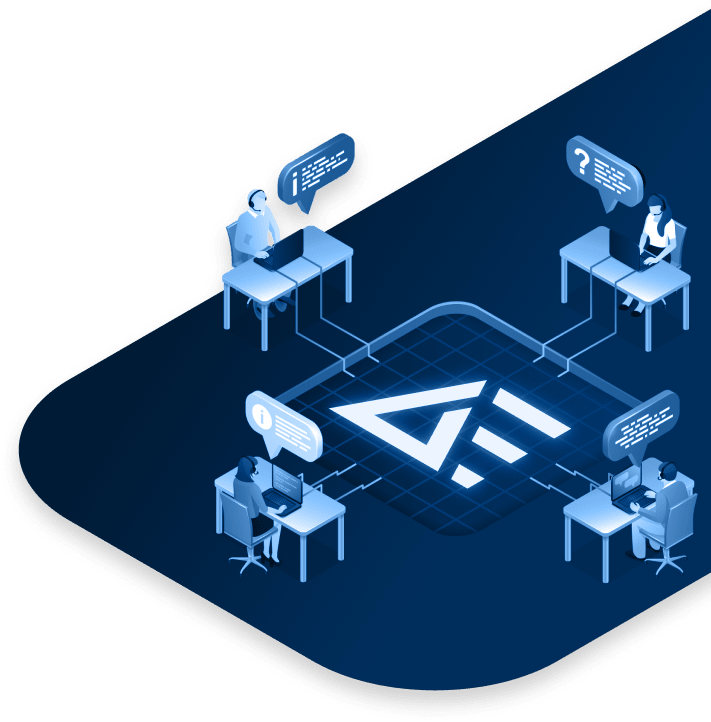 24/5 Support verfügbar
Holen Sie sich Expertenrat von unseren Ingenieuren
Wir sind bestrebt, unseren Kunden einen hervorragenden Kundendienst und technischen Support zu bieten. Mit Live-Chat und Telefon-Support können Sie jederzeit einen qualifizierten Techniker um Hilfe bitten.
Jetzt Unterstützung anfordern