Single O/P (to 30W & 40KV)
Advanced Energy presents its robust line of standard-size, high voltage power supplies, thoughtfully designed to meet diverse needs. Our regulated unipolar DC-DC converters can deliver up to 40 kV, with available capacities of 4 W, 15 W, 20 W, and 30 W. Enhanced with versatile mounts and interfaces, they are optimized for superior efficiency.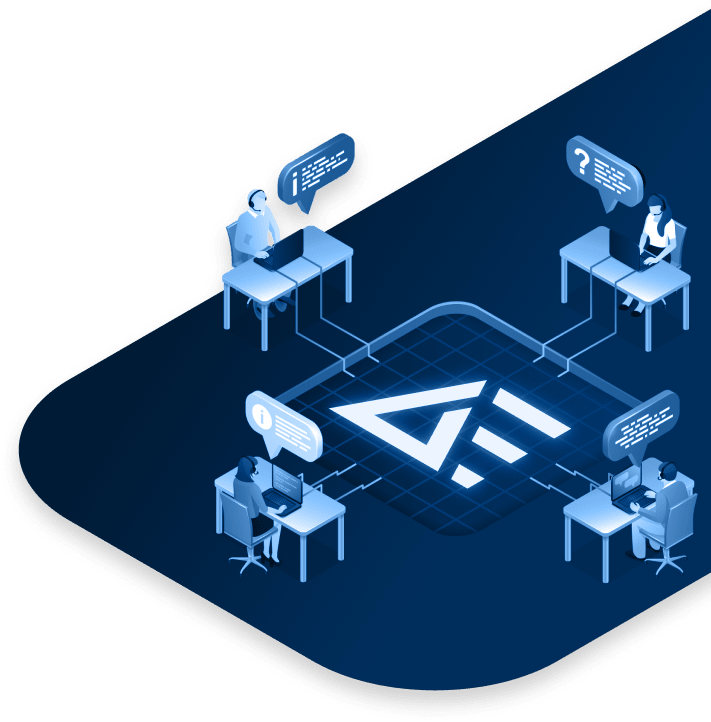 24/5 Support verfügbar
Holen Sie sich Expertenrat von unseren Ingenieuren
Wir sind bestrebt, unseren Kunden einen hervorragenden Kundendienst und technischen Support zu bieten. Mit Live-Chat und Telefon-Support können Sie jederzeit einen qualifizierten Techniker um Hilfe bitten.
Jetzt Unterstützung anfordern