DC-Stable High Voltage Amplifier
The Trek® 601C high voltage amplifier provides precise control of output voltages and offers high slew rates, extensive bandwidth, and low-noise operation. It can feature up to two independent amplifier channels in one enclosure and is highly reliable thanks to its all-solid-state design. The Trek 601C's four-quadrant, active output sinks or sources current into reactive or resistive loads making it an ideal choice when you need accurate output responses and high slew rates demanded by reactive loads. Applications such as drive piezoelectric actuators, modulate electro-optics, and electrostatically controlled ion beams are typical uses for the Trek 601C.
Eigenschaften
Different output voltage ranges, input configurations, and voltage gain ratios available
Remote access
DC accuracy is better than 0.1% of full-scale
CE compliant for assured reliability
NIST-traceable calibration certificate provided with each unit
Vorteile
Operate as non-inverting or inverting with fixed gain
Dynamically adjust to optimize the AC response for various load parameters
Specify output voltages (three range options available)
Utilize precision voltage and current monitors
Drive capacitive loads with four-quadrant output
Spezifikationen
| | |
| --- | --- |
| Maximaler Ausgangsstrom (A): | ±0.01, ±0.02 |
| Anstiegsgeschwindigkeit (V/ms): | >50000 |
| Ausgangsstrombereich (mA): | 0 to ±10 DC, ±20 AC |
| Ausgangsspannungsbereich (V): | 0 to ±500, 0 to -1000, 0 to +1000 |
Zubehör
Amplifier Selection Calculator
To help you select the appropriate Trek amplifier, we created this calculator. It uses peak-to-peak voltage to help calculate values associated with driving capacitive loads. If you have any difficulty with this software or would rather not do the download, please use the step-by-step calculator procedure.
Dienstleistungen
Calibration and Alignment
Advanced Energy has the tools and processes to ensure your equipment continues to meet its original specifications. Our products are calibrated at global AE service sites with proprietary technology designed to exceed industry standards​.
Agreement Term Options
Product Family
Calibration
Calibration with Alignment

Total Support Package (TSP)

Term of Agreement
Annual
One Year
Two Years
Three Years
Five Years
One Year
Two Years
Three Years
Five Years
TEGAM 5540
Lumasense
Plasma Power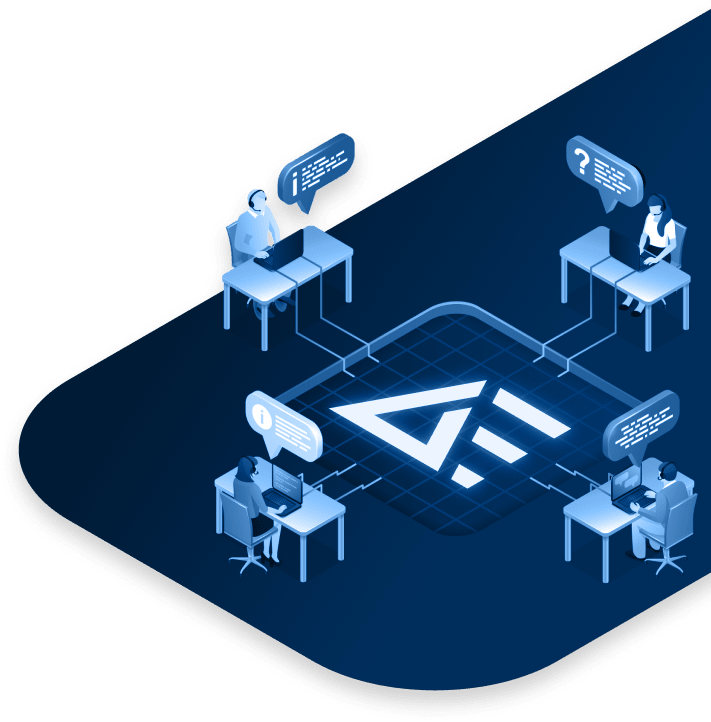 24/5 Support verfügbar
Holen Sie sich Expertenrat von unseren Ingenieuren
Wir sind bestrebt, unseren Kunden einen hervorragenden Kundendienst und technischen Support zu bieten. Mit Live-Chat und Telefon-Support können Sie jederzeit einen qualifizierten Techniker um Hilfe bitten.
Jetzt Unterstützung anfordern