Available as air-cooled or liquid-cooled units, the iHP configurable precision power system offers accuracy, resolution, and stability for a wide range of medical, industrial, lighting/horticulture, and semiconductor applications.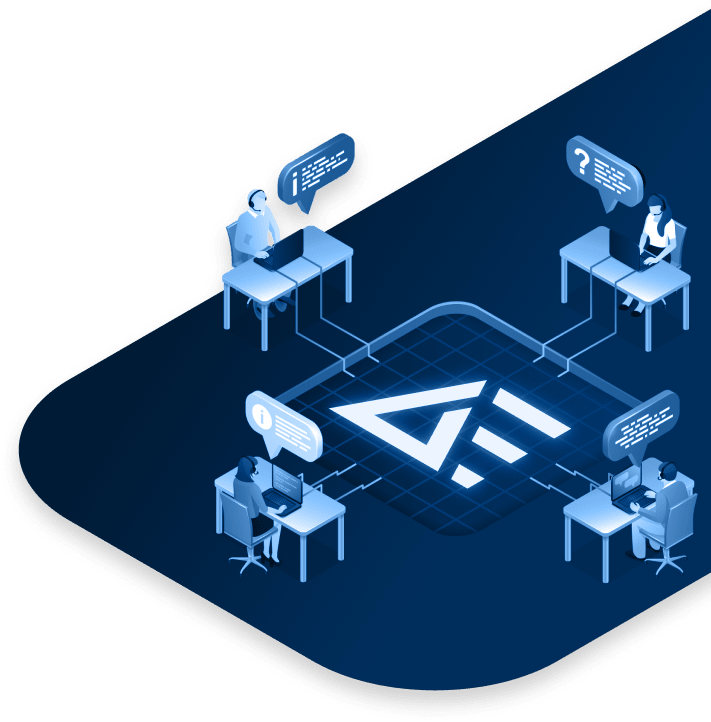 24/5 Support verfügbar
Holen Sie sich Expertenrat von unseren Ingenieuren
Wir sind bestrebt, unseren Kunden einen hervorragenden Kundendienst und technischen Support zu bieten. Mit Live-Chat und Telefon-Support können Sie jederzeit einen qualifizierten Techniker um Hilfe bitten.
Jetzt Unterstützung anfordern