October 2023 Edition
Message From AE Leadership
Welcome to the October edition of the Industrial Insight Newsletter. As we continue to expand into new markets, Industrial 3D printing continues to have good potential for growth. I ask that you continue to utilize the sales battlecards and presentation to better engage with potential customers. Thank you for your continued efforts and innovation.
Maria Cortez, Senior Vice President, Industrial Power Products, Advanced Energy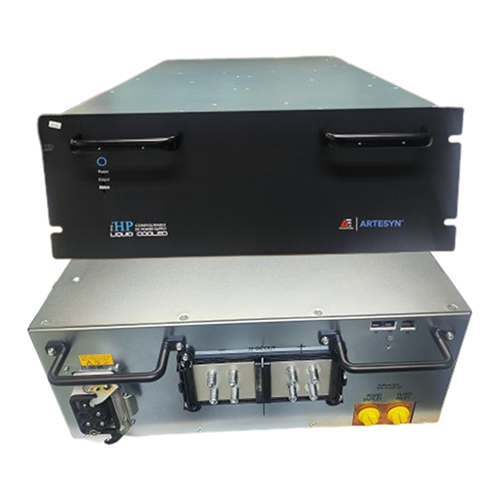 iHP, Liquid Cooled
Configurable iHP series of high-power power supplies now adds a liquid cooling option
Product Page
Revolutionize Industrial 3D Printing with Advanced Energy's Reliable Solutions
A look inside 3D Printing machines shows sensors, controllers, lasers, motor drivers, temperature elements, displays and many more different components, each of which operate at different power levels. Reliability of the process taking place affects quality of parts production.
To ensure reliable operation and prevent unplanned machine downtimes, Advanced Energy offers power conversion solutions and temperature measurement solutions to builders of 3D Printing machines.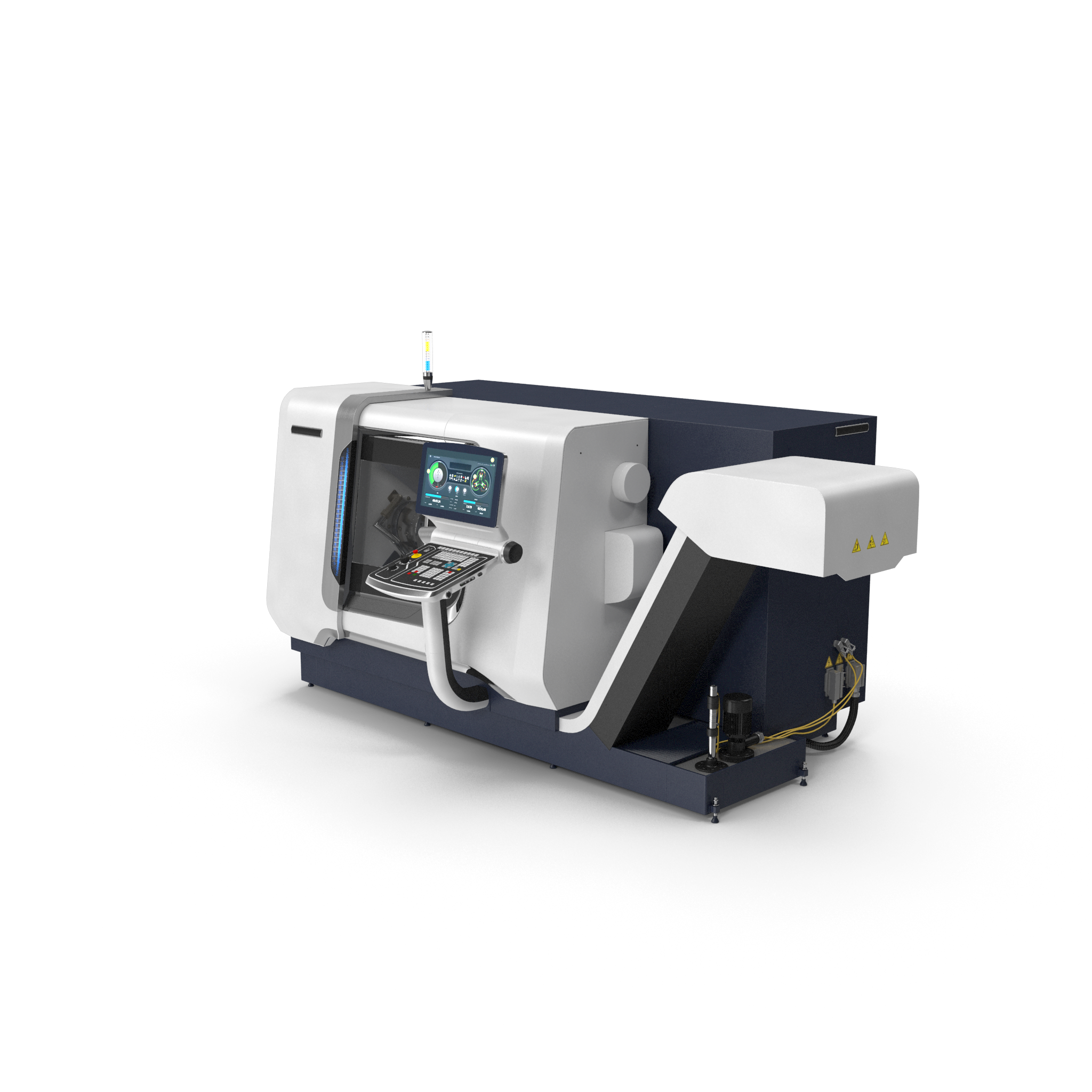 Requirements from 3 to 24,000 watts can be met with our configurable power conversion products including the uMP Gen II, LCM, and iHP power supply series.
For printing metal parts in laser-based machines, our pyrometers and thermal imagers provide accurate, repeatable, and fast temperature readings up to 3500 °C for monitoring the melt pool.
As builders of 3D Printing machines are aiming towards multi-billion-dollar markets in the aerospace, automotive or healthcare industries, Advanced Energy offers a large portfolio of solutions necessary for them to deliver reliable additive manufacturing techniques and for end-users to avoid wasting time, money, and material.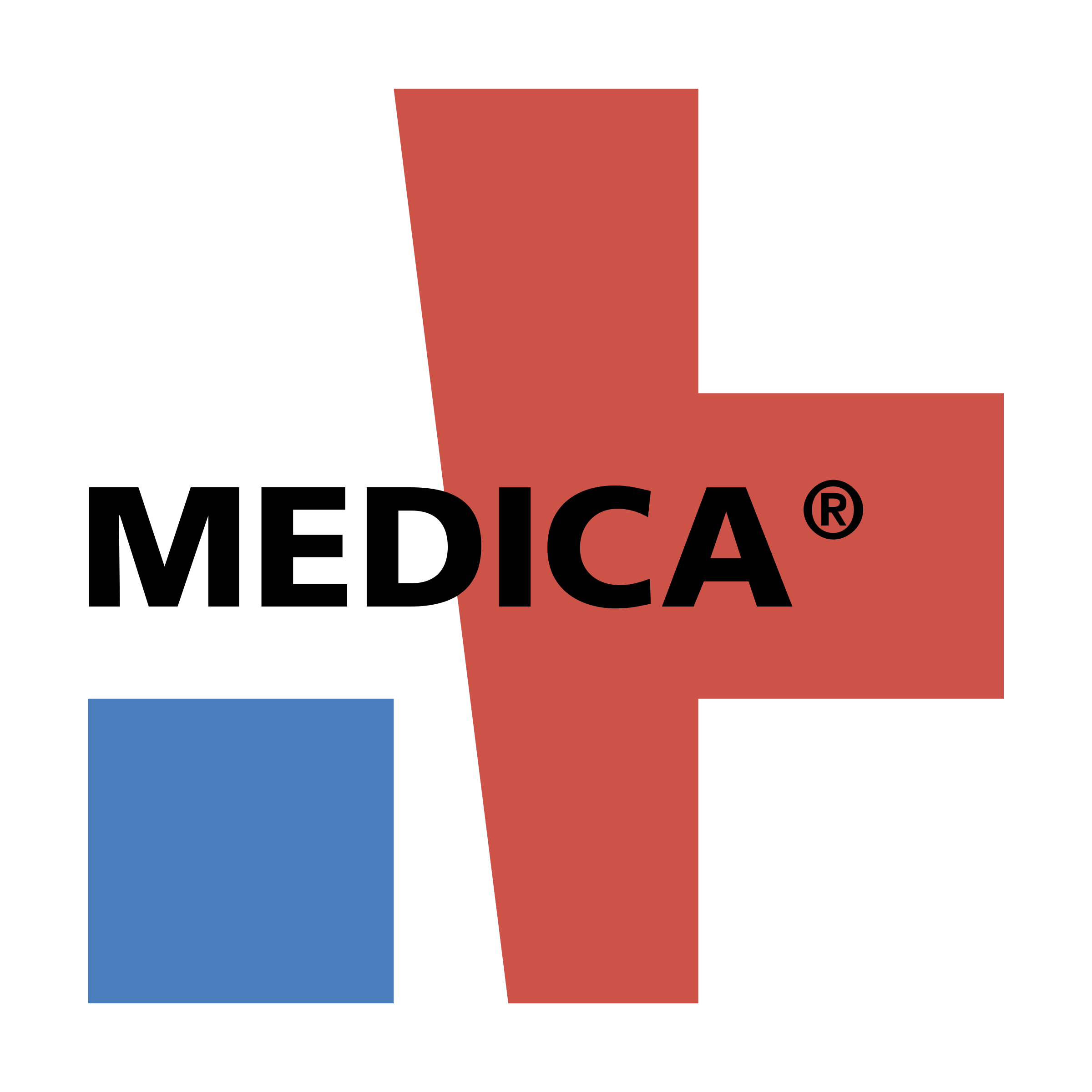 Nov 13-16 2023
Düsseldorf, Germany
Advanced Energy will be exhibiting the industry's broadest portfolio of medically-certified and industrial standard and configurable power supplies at MEDICA 2023.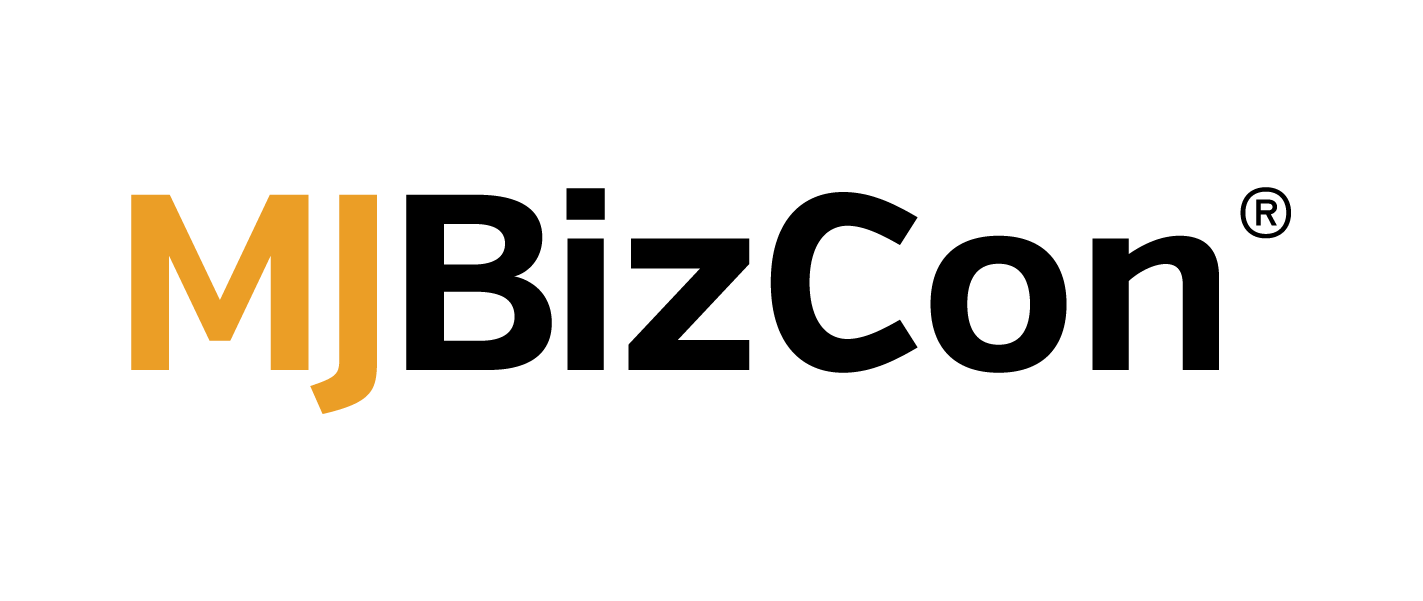 Nov 29 - Dec 1, 2023
Las Vegas, NV
Advanced Energy will be showcasing our centralized approach for horticultural lighting to minimize power consumption, installation expense, and the cost of cooling facilities.
New AE EMEA Technical Support Hotline
AE UK now has a toll free number 0 800.022.4028 (UK) | +44-1903712510 (outside UK) for 24X5 Sales & Tech Support.
We abandoned the old number and applied a new TFN for UK and outside UK customer. It's been newly released on AE homepage for a month, but rare European calls got, maybe it hasn't attracted your attention. The agents behind it are the same guys supporting productsupport.ep@aei.com & TECHSUPPORT@aei.com, covering all AE products. Please feel free to call it any time when technical support is needed and promote to distributor/end customer as well.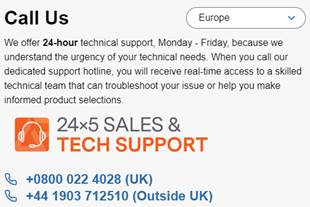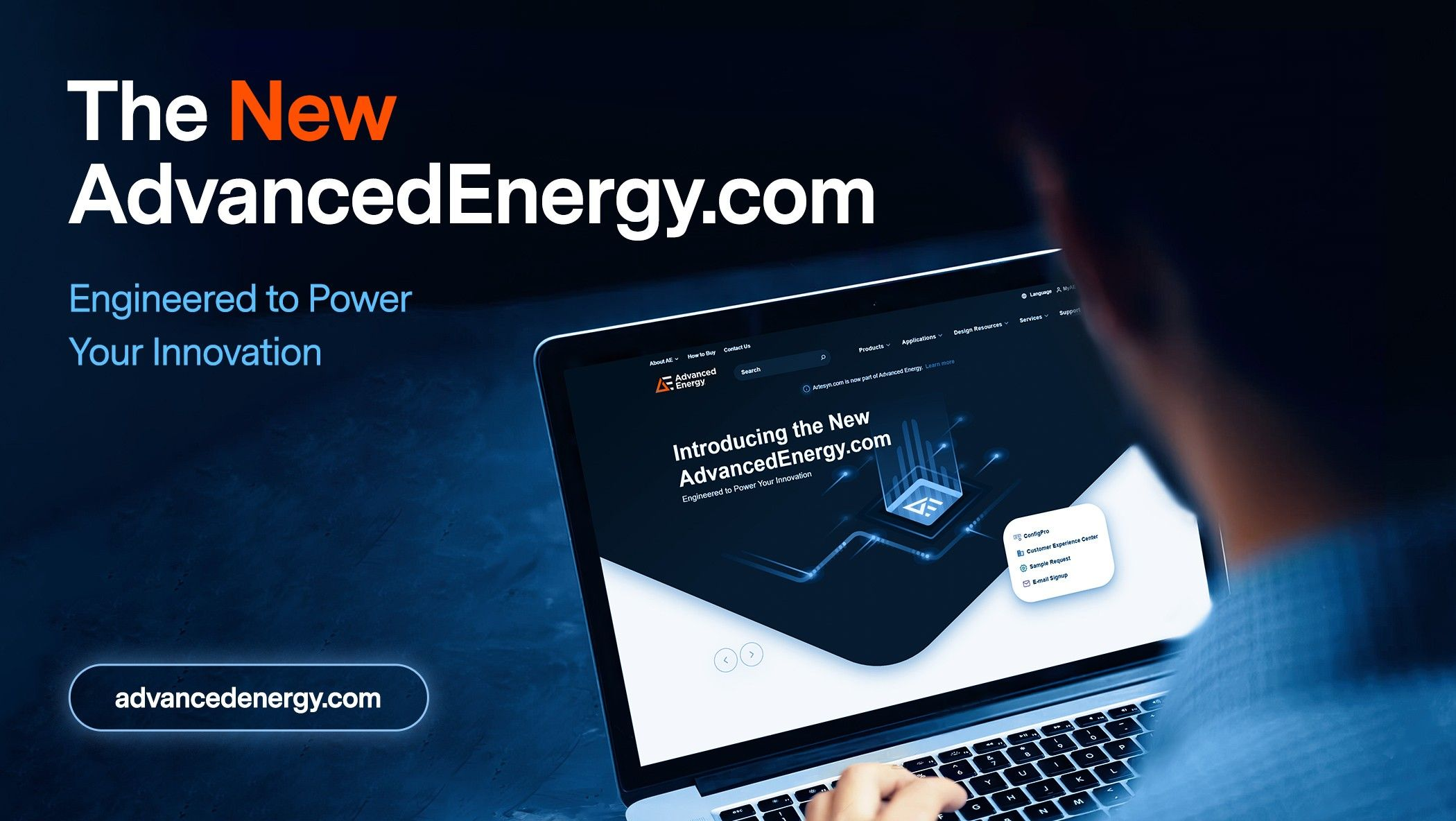 Engineered to Power Innovation: New Website for Power, Sensing and Control Integrates Full Artesyn Portfolio
Advanced Energy is putting design solutions and products at engineers' fingertips with the unveiling of its new website on August 29, 2023. The new, fully re-designed site now integrates comprehensive information on the Artesyn family of products and ensures rapid access to the key information needed to accelerate the development of systems built around advanced power, sensing and control solutions.
Read Full Blog