Thermal Imagers & Systems
Advanced Energy's turn-key thermal imagers and systems accurately measure temperature using ultra-reliable infrared technology. These high-tech instruments can precisely determine the temperature and temperature distribution of small and fast-moving objects.
기술 동영상
Thermal Imaging for Glass Manufacturing
4 22, 2019
Advanced Energy's FurnaceSpectionTM solution is a thermal imaging system designed for continuous monitoring inside of high temperature glass melting tanks. Standard (SD) and mobile (MB) radiometrically calibrated imagers accurately measure the temperature of product, refractory, and heat transfer surfaces inside natural gas fired furnaces. Operators can monitor and control process temperature uniformity using real-time streaming images and powerful software for analysis.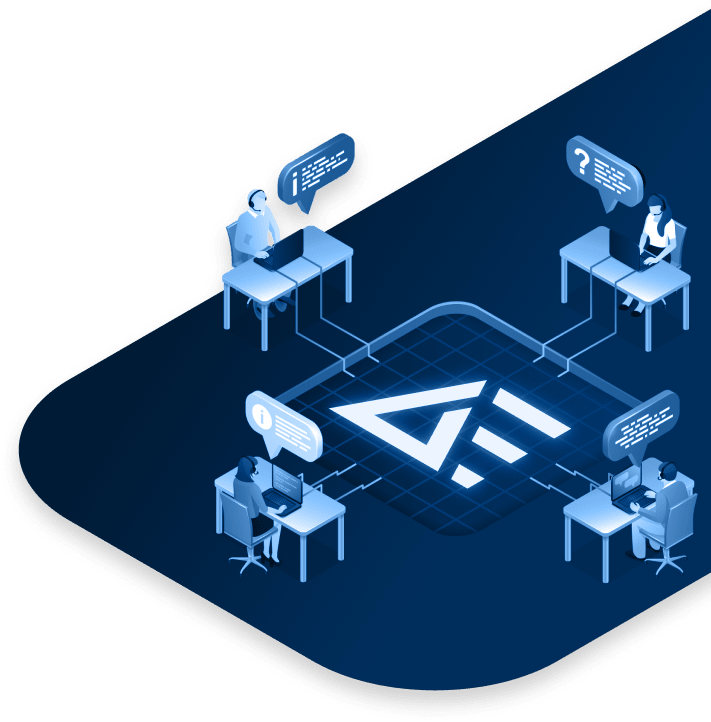 24시간 (24/5) 고객 지원
전문 엔지니어의 기술지원을 받아보세요.
저희는 고객에게 우수한 고객 서비스와 기술 지원을 제공하기 위해 최선을 다하고 있습니다. 실시간 채팅 및 전화 지원을 통해 언제든지 자격을 갖춘 엔지니어에게 도움을 요청할 수 있습니다.
지금 지원 받기