PowerInsight by Advanced Energy™
PowerInsight acts like a flight recorder, captures AE's power delivery system performance data, including configurable FastDAQ data for critical events (equivalent to oscilloscope data). It increases up time by reducing turnaround of troubleshooting and no problem observed (NPO) returns.
Transform Data Into Actionable Intelligence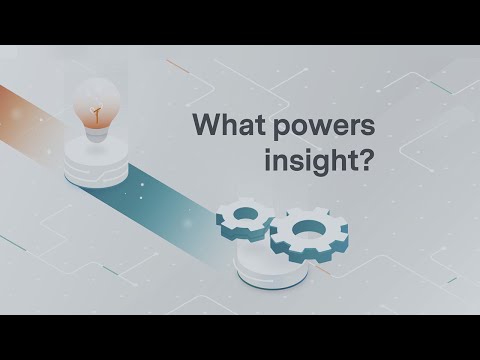 Plug & Play - optimized user experience to access data on a web-browser without installing any software.
All data saved locally; Various network connection options, including local or remote access.
Easily navigate real time and historical data for single unit and multi-units condition monitoring.
Dedicated data analytics support by Data Scientists and power delivery system experts.
PowerInsight is compatible with a comprehensive list of Plasma Power Products, including Power Delivery Systems, Pulsed and DC Power Systems, Remote Plasma Sources, RF Match Networks, and RF Plasma Generator.
Dedicated data analytics support by Data Scientists and power delivery system experts.
Transform data into actionable insights by teaming with AE data-scientist consultants who utilize their extensive application experience and expertise to create a customized visualization and analysis ecosystem.
Application examples include:
Apply machine learning, modern data science, and advanced analytics.
Correlate events for root-cause analysis with recorded long-term data and FastDAQ events.
Develop health metric and severity calculations.
Tailor-make algorithms for baselined performance and anomaly detection.
Predict component failures.
Access AE researchers, engineers, and technicians.
Access remote technical support based on recorded data
How it Works
Challenge:
Vacuum capacitor failures can cause downtime and reduce throughput. The ability to estimate mechanical life consumed/remaining would enable more accurate prediction of required maintenance cycles.
Solution:
PowerInsight data consultants created and embedded an algorithm to estimate the mechanical life consumed and/or remaining for the vacuum capacitors found within AE RF matching networks. The reliability/survival model uses the actual movements of the capacitors as they tune to balance the load as the primary input; small "dithering" movements have little to no impact on vac-cap lifespans over time, whereas large movements (typically exceeding 50% of the range) have a significant, negative impact on lifespan — the relationship is highly non-linear. The dashboard publishes the estimated life remaining (upper left panel) and projected days remaining until a maintenance service should be performed (upper right panel), assuming the recorded usage patterns continue. The algorithm employs a statistical learning method to adjust its estimates as usage patterns change or evolve.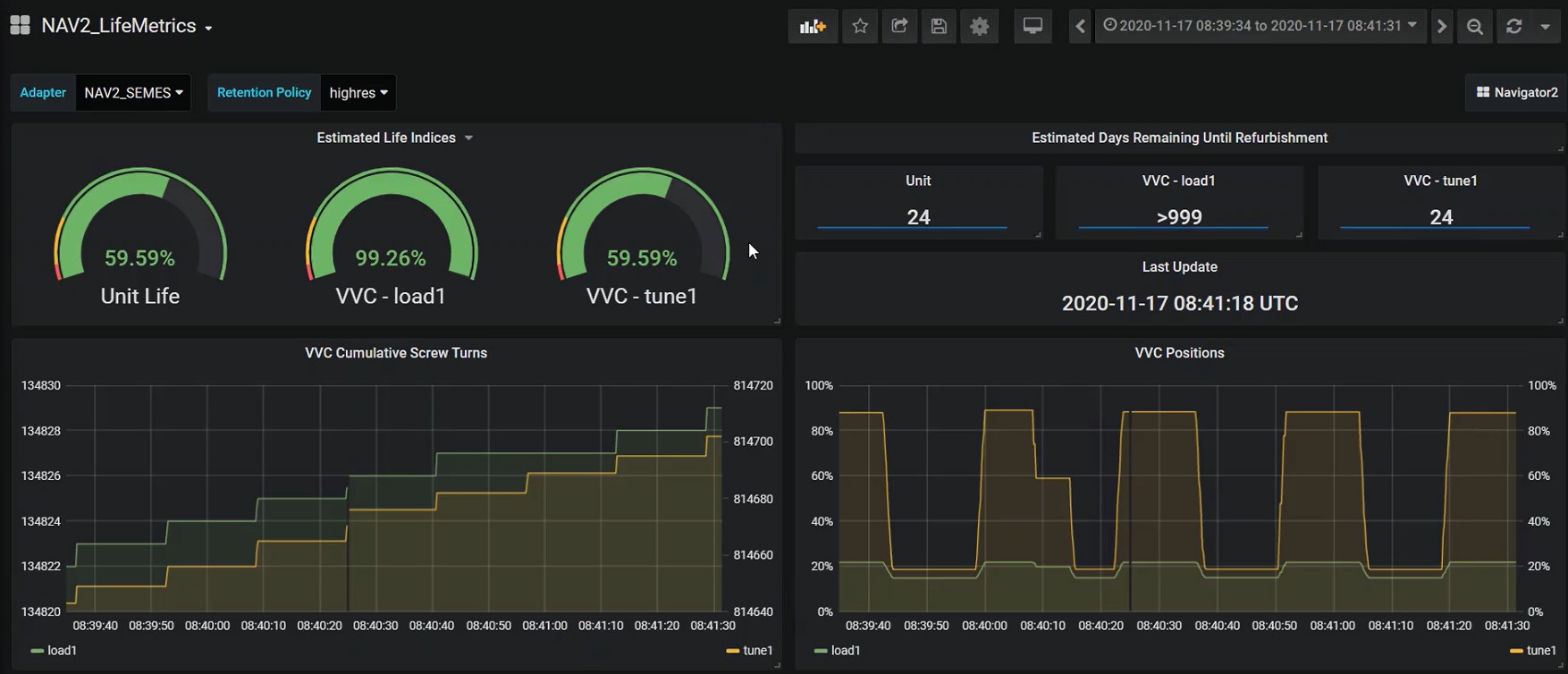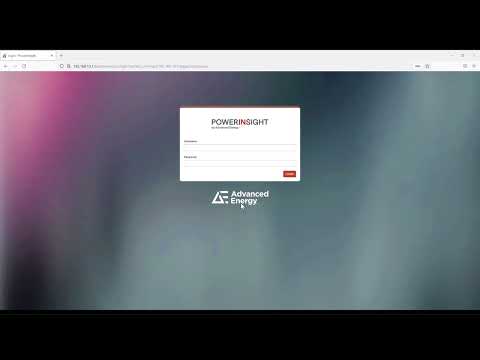 Watch the Ecosystem in Action
Learn how the PowerInsight solution has helped plasma process operators make data-driven decisions, proactively solve root cause, and visualize new optimization opportunities.
Watch Video