Direct Control of Substrate Voltage and Ion Energy Distribution
Shrinking chip dimensions and high-aspect-ratio structures demand exacting control of ion energy. With the eVoS™ platform, AE introduces a paradigm shift in bias technology. By maximizing the ability to tailor ion energy, eVoS enables precise command of etch and deposition geometries at very small dimensions. Direct control of wafer-surface voltage and ion energy distribution (IED) empowers process engineers to optimize bias performance for specific process results, ensuring sensitive feature formation. In addition, fast digital metrology and novel control algorithms enable the production of narrower IEDs compared to alternative technologies. These capabilities change what's possible in plasma processing.
Eigenschaften
Real-time bias voltage and ion current feedback
Optimized waveform for ion energy control
High-speed metrology
Multi-level pulsing with fast DC-level response
Input and output signals for pulse synchronization
Closed-loop control
EtherCat® communication
High efficiency
Vorteile
Improved process control
Direct control of wafer bias voltage and resulting ion energies
Narrow ion energy distributions
High-precision ion energy selection
Improved etch rate with less input power
Streamlined system design and integration
Spezifikationen
| | |
| --- | --- |
| Kühlung: | Water |
| Ausgangsfrequenz (MHz, kHz): | 0.2 to 1.1 MHz |
| Eingangsspannung (V): | 400, 480 VAC +/-10% |
| Rack Breite: | 19 |
| Höhe (Zoll): | 8U |
| Ausgangsspannungsbereich (V): | 5 kV |
| Spitzenstrom (A): | 6 |
| Impulsbereich: | 5 |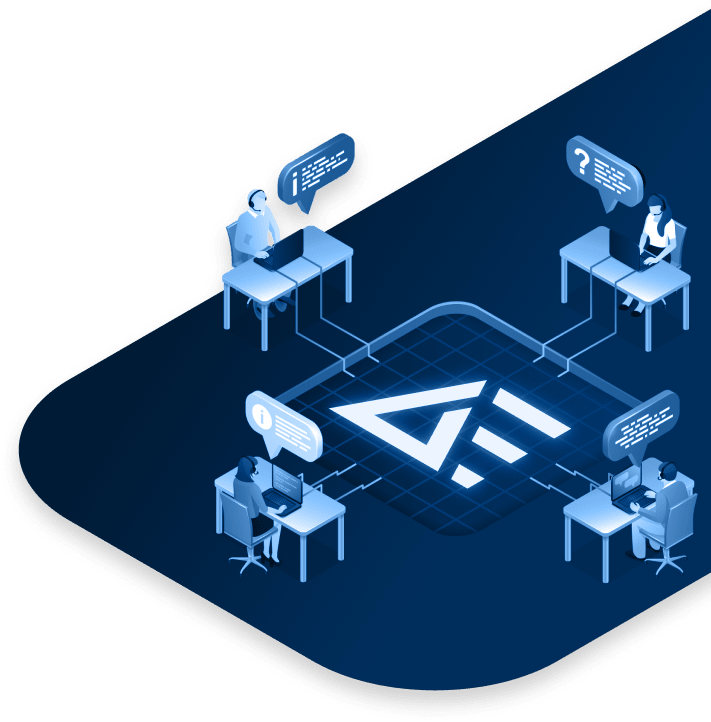 24/5 Support verfügbar
Holen Sie sich Expertenrat von unseren Ingenieuren
Wir sind bestrebt, unseren Kunden einen hervorragenden Kundendienst und technischen Support zu bieten. Mit Live-Chat und Telefon-Support können Sie jederzeit einen qualifizierten Techniker um Hilfe bitten.
Jetzt Unterstützung anfordern