Real-time, Continuos, and Automated Fault Detection and Monitoring of Critical Vessels
Mikron ThermalSpection infrared imaging systems offer real-time accurate teamperature measurements of critical processes and assets. Innovative design and a wide option of optics to accomidate a variety of applications for laboratory quailty measurments in the most challenging industrial environments.
특징
Automated thermal monitoring for performance and safety
Continuous monitoring without personnel constraints
Early and remote fault detection
Automatic hot-spot tracking
HTML visualization displays for broadcast on plant intranet
Automated analysis with built-in industry-standard analytics
OPC/Modbus interface
Optional integration with OSIsoft's PI database system
혜택
Replace error-prone manual inspection with automated monitoring
Identify transient thermal events not detectable with manual inspection
Integrate with existing control systems via standard protocols
Monitor assets after installation/maintenance to identify risk for infant mortality or faults
Reduce risk and unplanned outages
Utilize advanced features in a user-friendly interface
Capture thermal data snapshot frames at set intervals or trigger using temperature alarms
Easily integrate into existing plant DCS and data historian
사양
| | |
| --- | --- |
| 작동 온도 범위(°C): | -40 to 60 |
| 파장 범위(nm): | 8000-14000 |
| 광학 인터페이스: | 75 mm autofocus, others manual |
| 채널 수: | 2 |
| 정확도: | ±2 deg C or 2% of reading |
| 측정 속도(Hz): | 9 Hz, 50 Hz |
| 시야각: | 8° to 77° |
| 필터(µm): | 8 to 14 |
모든 사양
사양 축소
기술 동영상
Monitoring Critical Vessels with ThermalSpection CVM
9 4, 2019
Chemical, refining, and power industries use critical vessels that operate at high temperature/pressure and are at risk of failure as joints and refractory degrade. Using non-contact thermal imaging with the ThermalSpection CVM system operators can realize real-time, continuous, automated fault detection and monitoring.
액세서리
Mikron LumaSpec Offline Analyzer 5.0
Advanced Thermal Image Processing, Analysis, and Report-Writing Software
Mikron LumaSpec RT Software
Windows-Based, Real-Time Data Acquisition Software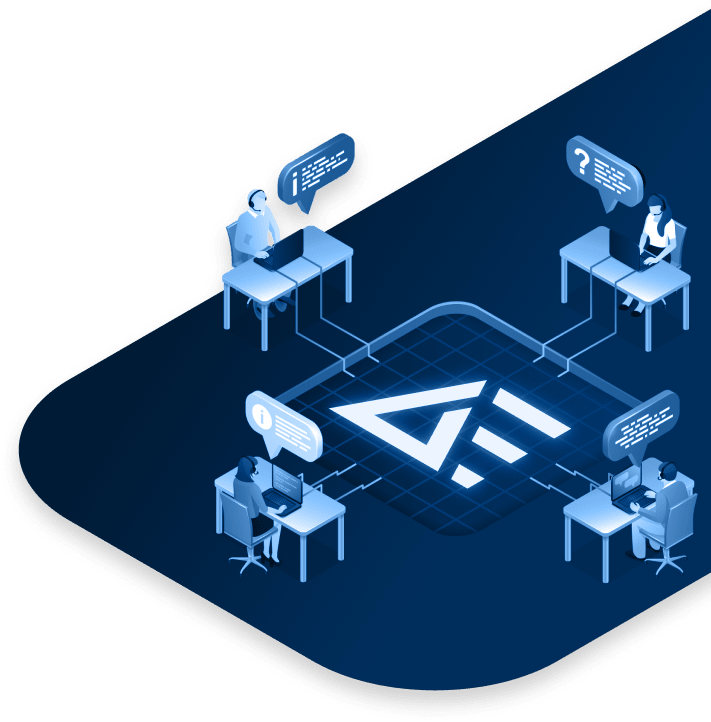 24시간 (24/5) 고객 지원
전문 엔지니어의 기술지원을 받아보세요.
저희는 고객에게 우수한 고객 서비스와 기술 지원을 제공하기 위해 최선을 다하고 있습니다. 실시간 채팅 및 전화 지원을 통해 언제든지 자격을 갖춘 엔지니어에게 도움을 요청할 수 있습니다.
지금 지원 받기