2000 W Distributed Power
Advanced Energy's Artesyn CSU2000ADC is housed in the industry standard 1U x 73.5 x 185 mm form factor featuring -48 VDC input voltage. This DC-DC power supply belongs to the CRPS family of products, and matches the mechanical form and fit of Advanced Energy's AC-DC power supplies. The common form, fit, and function for all products in the family provides a path for power capacity flexibility, future proofing your system designs.
특징
1U power supply
2000 W output power
High density design: 62 W/in3
N+M redundant N+M ‰¤ 4
Input Range -40 to -72Vdc
Main Output 12.2 V
Main Output Current 163.90 A
Standby Output 12.0 V
Standby Output Current 3.5 A
Max Continuous Power 2000W
Load Sharing Active load sharing within 6% of full load rating
혜택
Accurate input power reporting
Active current sharing
Compatible with Artesyn"™s Universal
Full digital control
High power and short form factor
Hotpluggable
Inrush current control
PMBus GUI
PMBus® compliant
Reverse airflow option
Uses twohole terminal lugs to handle high input current
Power Good Active High
Remote Enable Active Low
Digital Communication PMBus
사양
| | |
| --- | --- |
| 출력 전력(W): | 2000 |
| 길이(인치): | 7.28 |
| 너비(인치): | 2.89 |
| 높이(인치): | 1.57 |
| 마운팅 유형: | Rack-mount |
| 최소 출력 전류(A): | 0 |
| 최대 출력 전류(A): | 163.9 |
| 출력 전압 범위(V): | 11.4V to 12.8V |
모든 사양
사양 축소
재고 확인
모델 번호
최소. 전압(V)
최대. 전압(V)
전류(A)
공칭 전압(V)
출력 개수
샘플
구매
CSU2000ADC-3-100

활성, 재고 있음

CRPS 2000W 48V DC Input

11.6
12.8
163.9
12.2
2
요청
구매
액세서리
Universal PMBus GUI Software Package
The all new universal PMBus GUI software package provides power engineers with a simple – yet functionally powerful – user interface that delivers world-class control flexibility over their digitally controlled power conversion products.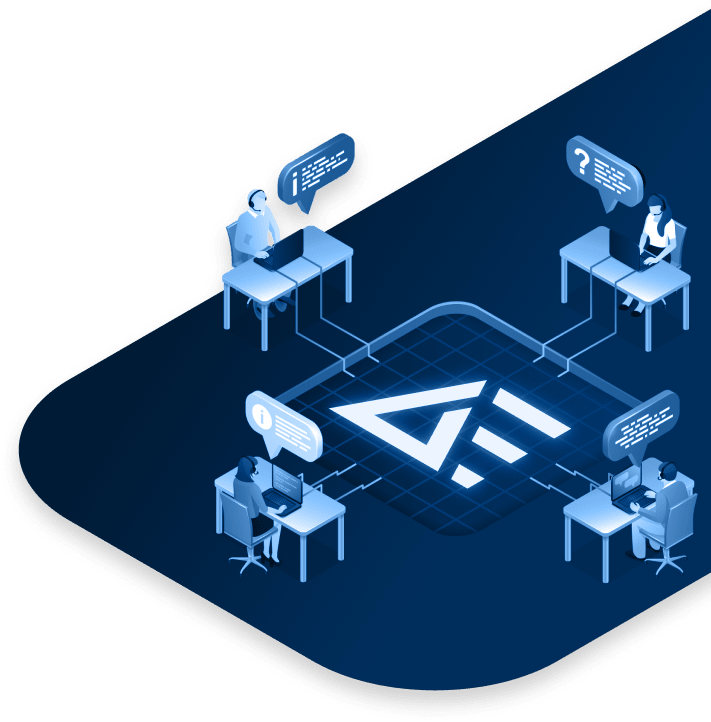 24시간 (24/5) 고객 지원
전문 엔지니어의 기술지원을 받아보세요.
저희는 고객에게 우수한 고객 서비스와 기술 지원을 제공하기 위해 최선을 다하고 있습니다. 실시간 채팅 및 전화 지원을 통해 언제든지 자격을 갖춘 엔지니어에게 도움을 요청할 수 있습니다.
지금 지원 받기