Angstrom-Era Precision Power
As the semiconductor industry speeds toward a new inflection, the eVerest™ RF generator fills the need for transformational plasma control. Its configurable multi-level pulsing enables instantaneous or user-defined transition timing. Additionally, high-speed, high-accuracy model-based frequency tuning with wide frequency sweep range provides greater process stability and control. These capabilities, plus faster setpoint response, controlled overshoot at the beginning of pulsing states, and sophisticated PowerInsight by Advanced Energy™ IoT intelligence empower process innovation for the next technology node.
특징
Full RF delivery system, multiple options for matching solutions, and intelligent synchronization
Speed and control within programmable multi-level pulse profiles
High-speed RF output response and pulse-state rise/fall times
Up to ±10% frequency tuning range
Designed-in dP/dZ stability
PowerInsight by Advanced Energy™ IoT ecosystem
혜택
Enables novel process development for < 2 nm deposition and etch profiles
Provides reliable ignition with RF stability independent of cable length
Integrates seamlessly into any plasma system
Increases process space and widens stability window
Backed by worldwide product and application support from local service centers
사양
| | |
| --- | --- |
| 냉각: | Water |
| 출력 주파수(MHz, kHz): | 1 to 60 MHz |
| 입력 전압(V): | 208, 400-480 VAC |
| 전력 수준(kW): | 3.5 to 10 kW |
| 랙 너비: | Half and Full rack |
| 높이(인치): | 3U |
| 통신 인터페이스: | EtherCAT, Ethernet, RS-232, DeviceNet |
| 고급 기능: | Multi-level Pulsing, arc management, CEX, MBFT |
모든 사양
사양 축소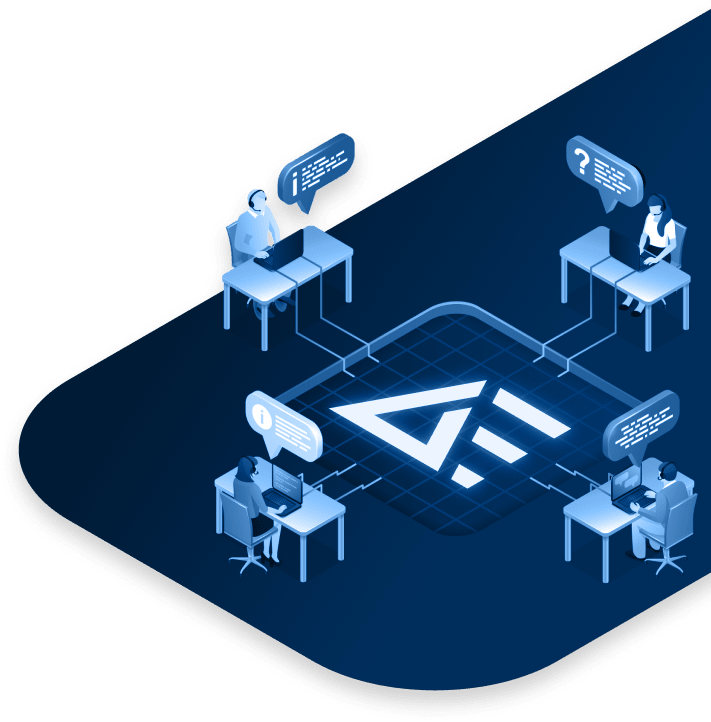 24시간 (24/5) 고객 지원
전문 엔지니어의 기술지원을 받아보세요.
저희는 고객에게 우수한 고객 서비스와 기술 지원을 제공하기 위해 최선을 다하고 있습니다. 실시간 채팅 및 전화 지원을 통해 언제든지 자격을 갖춘 엔지니어에게 도움을 요청할 수 있습니다.
지금 지원 받기