4:1 Input 200 W 1/4 Brick
The AVQ200-36S12 series is a single output DC-DC converter with standard quarter-brick form factor and pin configuration. It delivers up to 19 A output current with 12 V output. Ultra-high 93% efficiency and excellent thermal performance makes it an ideal choice to supply power in telecom and datacom. It can operate over an ambient temperature range of -40˚C to +85˚C with aircooling.
특징
Delivers up to 19A output current
IEC/EN/UL/CSA 60950
Industry standard quarter brick footprint 57.9mm x 36.8mm x 12.7mm (2.28" x 1.45" x 0.5")
Pin length option: 3.8mm
RoHS 6 compliant
Trim function: 90%~110%
Ultra high efficiency: 93% typ. at full load
Wide input voltage of 18V75V
Input voltage 18Vdc to 75Vdc
Output voltage 12V
Output current 19A
Isolation voltage 1500Vdc
Mechanical outline standard 1/4 brick footprint
혜택
CE Mark
Excellent thermal performance
Input undervoltage lockout
No minimum load requirement
Output overcurrent protection
Output overvoltage protection
Overtemperature protection
Remote control function (negative or positive logic optional)
Remote sense
Safety
UL/TUV
Enable Positive or Negative
Insulation Basic insulation
Mechanical Open frame or baseplate version
사양
| | |
| --- | --- |
| 출력 전력(W): | 200 |
| 길이(인치): | 2.3 |
| 너비(인치): | 1.45 |
| 높이(인치): | 0.5 |
| 마운팅 유형: | BMP; Through Hole |
| 최소 출력 전류(A): | 0 |
| 최대 출력 전류(A): | 19 |
| 출력 전압 범위(V): | 10.8V to 13.2V |
모든 사양
사양 축소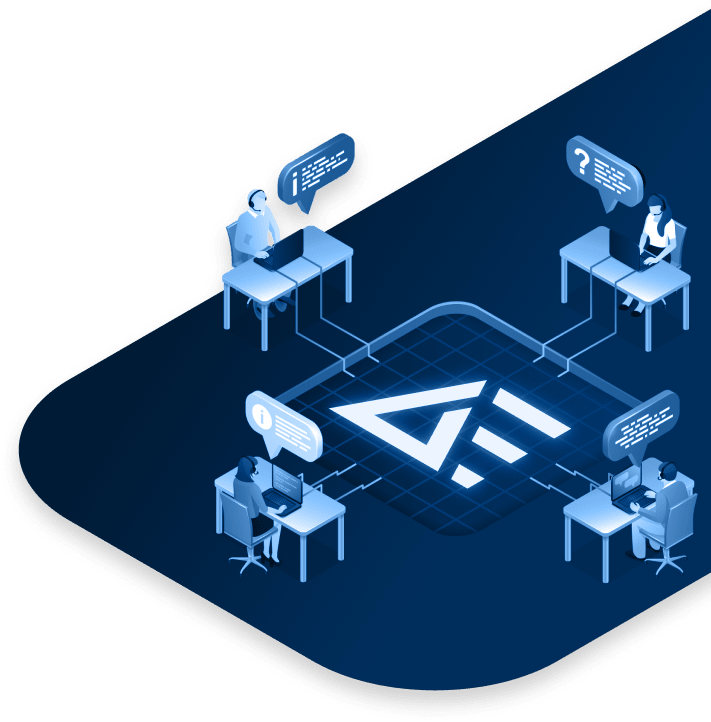 24시간 (24/5) 고객 지원
전문 엔지니어의 기술지원을 받아보세요.
저희는 고객에게 우수한 고객 서비스와 기술 지원을 제공하기 위해 최선을 다하고 있습니다. 실시간 채팅 및 전화 지원을 통해 언제든지 자격을 갖춘 엔지니어에게 도움을 요청할 수 있습니다.
지금 지원 받기