100 W 4:1 I/P 3V3 1/4 Brick
The AVQ100-36S3V3 is a single output DC-DC converter with standard quarterbrick outline and pin configuration. It delivers up to 25 A output current with 3.3 V output voltage. Above 90% ultra-high efficiency and excellent thermal performance makes it an ideal choice to used in telecom and datacom applications and can operate under an ambient temperature range of -40˚C to +85˚C.
특징
Delivering up to 25 A output
Ultra-high efficiency: 90% (typ., full load,48 V).92% (typ.,half load,24 V)
Wide input range: 18 V to 60 V
Start-up and shut-down monotonically into any normal and pre-biased loads, internal pre-bias function circuit prevents back negative current drawn from external load
Remote control function
Remote output sense
Trim function: 80% to 110%
Input under voltage lockout
Output over current protection
Output over voltage protection
Over temperature protection
혜택
Industry standard quarter-brick pinout outline
Excellent thermal performance
No minimum load requirement
Open frame or baseplate optional
Pin length optional
RoHS6/6 compliant
IEC/EN/UL/ 60950-1
CSA-C22.2
CE Mark
GB4943
EN55022 Class A
UL/TUV
사양
| | |
| --- | --- |
| 출력 전력(W): | 82.5 |
| 길이(인치): | 2.3 |
| 너비(인치): | 1.45 |
| 높이(인치): | 0.5 |
| 마운팅 유형: | BMP; Through Hole |
| 최소 출력 전류(A): | 0 |
| 최대 출력 전류(A): | 25 |
| 출력 전압 범위(V): | 2.6V to 3.6V |
모든 사양
사양 축소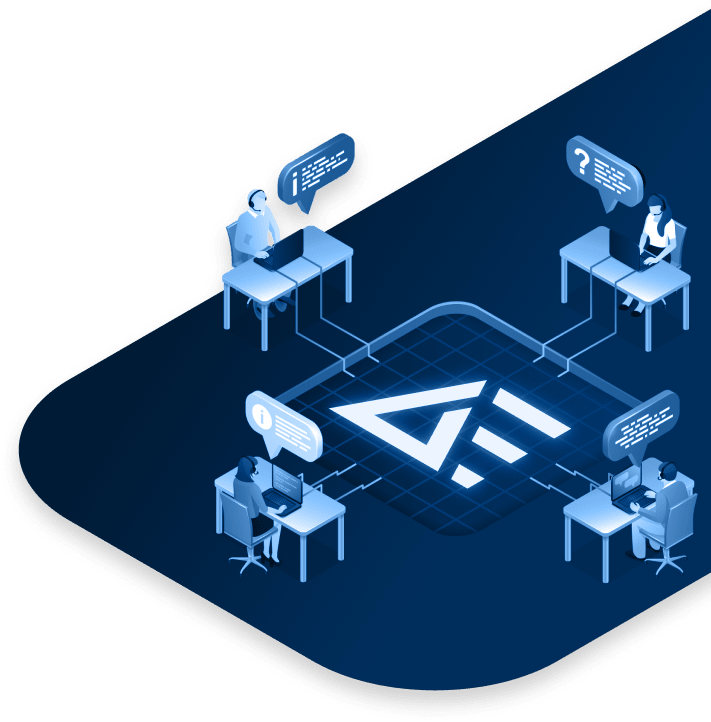 24시간 (24/5) 고객 지원
전문 엔지니어의 기술지원을 받아보세요.
저희는 고객에게 우수한 고객 서비스와 기술 지원을 제공하기 위해 최선을 다하고 있습니다. 실시간 채팅 및 전화 지원을 통해 언제든지 자격을 갖춘 엔지니어에게 도움을 요청할 수 있습니다.
지금 지원 받기