50 W 1/16th Brick
The AVD50B series sixteenth-brick isolated DC-DC converter provides a fully regulated single output at 3.3 V, 5 V or 12 V that is capable of delivering up to 50 W. It has a wide 2:1 input range of 36 to 75 VDC and is designed primarily for use with standard 48 V telecommunications equipment supplies. Rated at 50 W, the converter employs an open-frame construction, offers up to 93% efficiency and accommodates an ambient operating temperature range of -40 to 85˚C. A baseplate option is available for enhanced thermal performance. SMT bullet pin with reel tape package is available for reflow processing. The converter uses fixed frequency switching to minimize the need for external EMI filtering.
특징
Delivers up to 50w rated power
RoHS 6 compliant
Ultrahigh efficiency 93% typ. at full load
Wide input range: 36V ~ 75V
Input Range 36V-75VDC
output voltage 3.3VDC-12VDC
output power 50W
혜택
Basic isolation
Excellent thermal performance
High power density
Low output noise
No minimum load requirement
Reflow soldering enabled
isolation basic insulation
사양
| | |
| --- | --- |
| 출력 전력(W): | 50 |
| 길이(인치): | 1.3 |
| 너비(인치): | 0.9 |
| 높이(인치): | 0.36 |
| 마운팅 유형: | BMP; SMT &Through Hole |
| 최소 출력 전류(A): | 4.17 |
| 최대 출력 전류(A): | 15 |
| 출력 전압 범위(V): | 2.64V to 13.2V |
모든 사양
사양 축소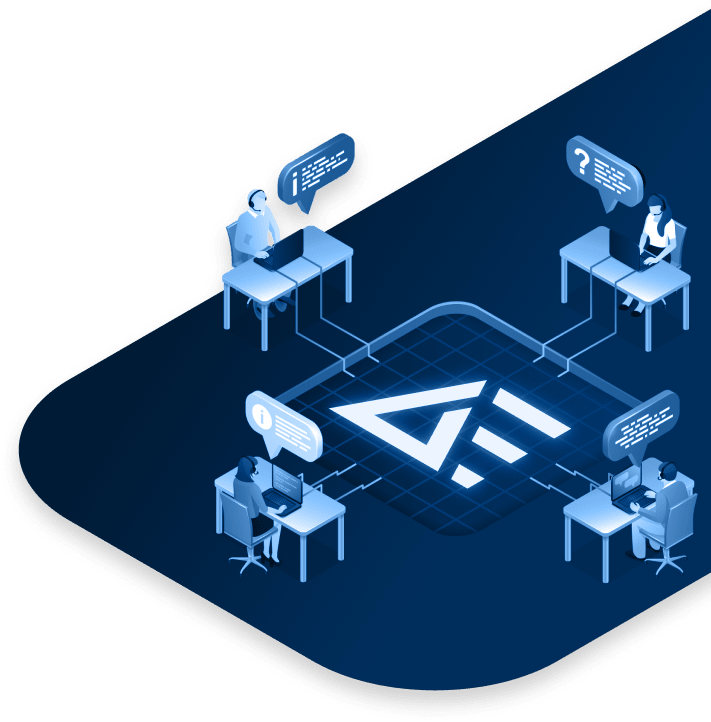 24시간 (24/5) 고객 지원
전문 엔지니어의 기술지원을 받아보세요.
저희는 고객에게 우수한 고객 서비스와 기술 지원을 제공하기 위해 최선을 다하고 있습니다. 실시간 채팅 및 전화 지원을 통해 언제든지 자격을 갖춘 엔지니어에게 도움을 요청할 수 있습니다.
지금 지원 받기