Precision High Power System
Providing up to 24 kW in 3 kW increments, the iHP configurable precision power system offers accuracy, resolution, and stability as either a programmable voltage or current source for a wide range of medical, industrial, lighting/horticulture, and semiconductor applications. The iHP can be configured for up to eight outputs using a variety of plug-in modules to address a wide range of voltages and currents. The power supply has medical safety and industrial safety (SEMI F47) approvals. The iHP offers either an analog or a digital interface supporting standard protocols, while a GUI eases configuration and user-dashboard creation. For horticulture, a detailed scheduling and control software is available. For non-medical applications, a smaller lighter rack is available.
특징
100% digital control
Fast current slew rate up to 200 Hz
High line 342528 Vac 3phase
Low line 180264 Vac single phase and 3phase
Outputs parallel up to 1600 A
Outputs series up to 1000 V
Semi F47 compliance
Standard 19" rack
혜택
Active power factor correction
Air cooled
Field upgradeable firmware
Flexible control interfaces
Medical safety approved - NO ISOLATION XFMR NEEDED
Multi output precision and modular high power system
Outputs program as voltage or current source
Programmable slew rate
User defined command profiles
Versatile input configurable to:
All Input Parameters See Datasheet
All Output Parameters See Datasheet
All Interface Control See Datasheet
All Safety Related Info See Datasheet
Software Programming See User Manual
사양
| | |
| --- | --- |
| 출력 전력(W): | 24000 |
| 길이(인치): | 27.8 |
| 너비(인치): | 17.6 |
| 높이(인치): | 5.22 |
| 마운팅 유형: | Configurable |
| 최소 출력 전류(A): | 0 |
| 최대 출력 전류(A): | 1600 |
| 출력 전압 범위(V): | 0.6 to 360 V |
모든 사양
사양 축소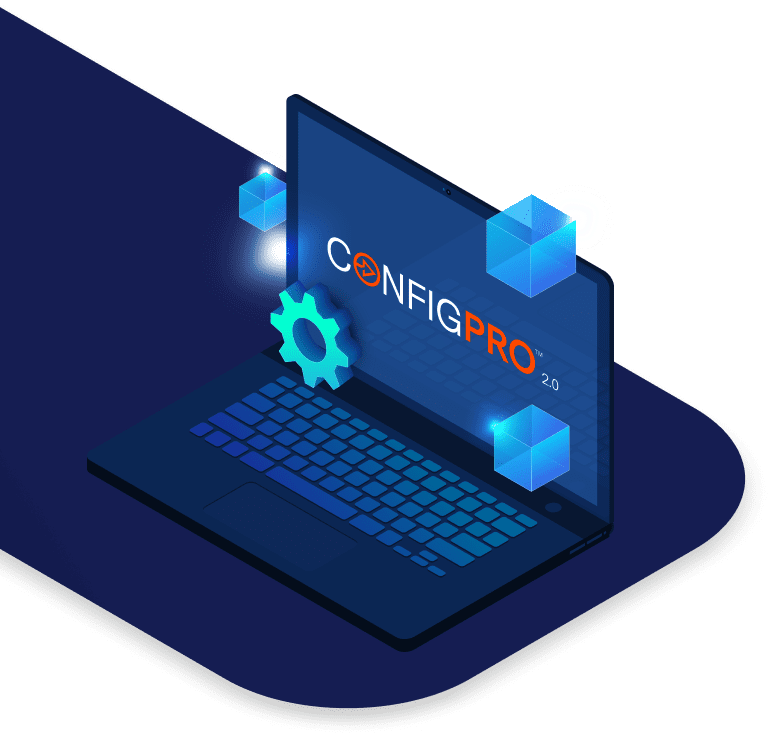 ConfigPro 소개하기
Advanced Energy의 혁신적인 온라인 Power Configurator
3백만 개 이상의 구성 가능한 전원 공급 장치 조합을 갖춘 이 전원 솔루션 알고리즘은 비용을 최적화하고 MP, IMP, IVS 및 MICROMP(UMP) 구성 가능한 전원 공급 장치 제품군에 이상적인 솔루션을 안내합니다.
시작하기
기술 동영상
iHP Intelligent High Power System - introduction
10 4, 2017
iHP intro video YouTube description Artesyn's iHP configurable intelligent power system provides accuracy, resolution and stability as either a programmable voltage or current source. It can be configured for multiple outputs using a wide variety of plug-in modules that address a large range of voltages and currents. The 24 kilowatt case supports up to eight outputs in 3 kilowatt increments while the 12 kilowatt case supports up to 4 outputs using the same modules. The iHP system has been designed to meet the needs of a wide variety of medical and industrial applications. Safety approvals secured by Artesyn eliminate the need for an isolation transformer in medical equipment and the multi-output modular structure provides all system power in a single unit. The iHP power system also has industrial safety approvals and meets the SEMI F47 voltage sag tolerance standard for semiconductor processing equipment. A provision for EtherCAT communication is also planned. In horticultural LED lighting, bulk high voltage current sources eliminate the need for individual LED array drivers and reduce installation and operating costs. For chemical processing and water treatment applications, the compact size and multi-rack paralleling of the iHP series can accommodate large installations up into the Megawatt range. The unit's software interface can be programmed to run sophisticated process flows. Standard modules provide a wide range of bulk power as input to laser drivers. For laboratory equipment, precision modules in development provide low noise and accurate control of voltage and current source with built-in wireless communication to a remote control panel. For electroplating and etching applications, Artesyn is developing modules to provide enhanced programmable rise and fall times coupled with a high-level software interface that can be tailored to exact process requirements. The iHP power system offers developers either an analog or digital interface to their system supporting standard communications protocols, while a software graphical user interface allows for easy configuration. For more information, please visit www.artesyn.com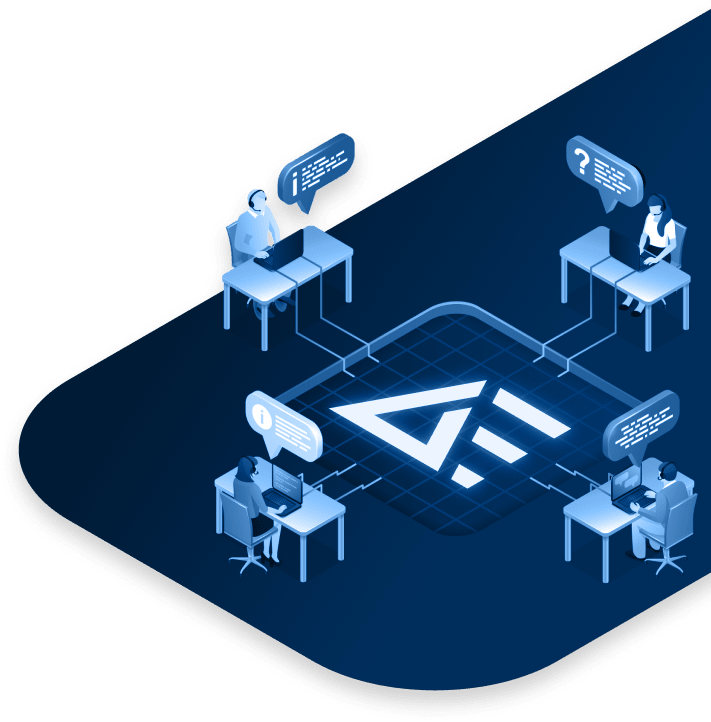 24시간 (24/5) 고객 지원
전문 엔지니어의 기술지원을 받아보세요.
저희는 고객에게 우수한 고객 서비스와 기술 지원을 제공하기 위해 최선을 다하고 있습니다. 실시간 채팅 및 전화 지원을 통해 언제든지 자격을 갖춘 엔지니어에게 도움을 요청할 수 있습니다.
지금 지원 받기