1300 to 2000 W Front End AC-DC Power Supplies
The UFE series of bulk front end AC-DC power supplies comprises one single output 24 V model and six single output 48 V models. The 24 V model accepts a wide range 90 to 264 VAC input and is rated at 1,300 W. The 48 V models are available with a choice of 90 to 264 VAC input and 1,300 W output ratings, or 180 to 264 VAC input and 2000 W output. All models also provide an 11 V standby output. The main output is floating as well as isolated, allowing positive or negative polarity operation. Standard features include built-in ORing devices and active current sharing. Less than 1U high, UFE series power supplies are ideal for telecommunications, data communications and industrial applications.

Up to three UFE series power supplies can be contained within a UFR series 1U rack-mounting shelf unit to provide up to 6 KW of available power or up to 4 KW of redundant power. For extremely high power applications, as many as six UFR shelf units can be stacked to provide up to 36 KW of bulk DC power.

This digitally-controlled power supply is PMBus® compliant. A built-in I2C serial interface allows set-up, monitoring and control to be performed using Advanced Energy's universal PMBus graphical user interface.
특징
Active Power Factor Correction
Active AC Inrush limit Control
High Density (22 W/cu-in)
UFR rack allows for 6 Kw in a 1U 19" form factor
High Efficiency up to 91%
No Min Load required
Standard 11.0 V at 2.8 W standby voltage
Hot Plug Operation
Active or Droop current sharing
Smart Fan Speed control
PMBus or IPMI compliant with I2C interface
사양
| | |
| --- | --- |
| 출력 전력(W): | 2000 |
| 길이(인치): | 10.74 |
| 너비(인치): | 5.56 |
| 높이(인치): | 1.6 |
| 마운팅 유형: | Rack-mount |
| 최소 출력 전류(A): | 0 |
| 최대 출력 전류(A): | 48 |
| 출력 전압 범위(V): | 21V to 57V |
모든 사양
사양 축소
액세서리
Universal PMBus GUI Software Package
The all new universal PMBus GUI software package provides power engineers with a simple – yet functionally powerful – user interface that delivers world-class control flexibility over their digitally controlled power conversion products.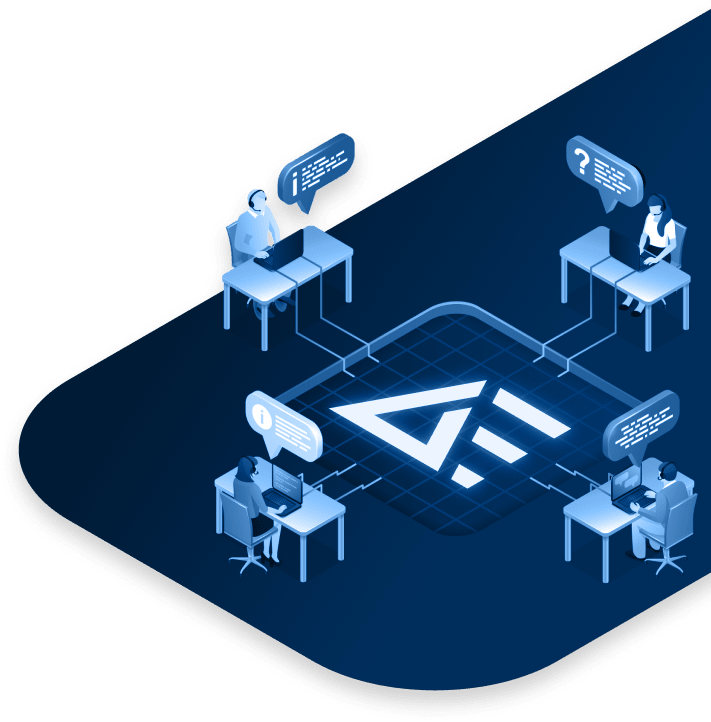 24시간 (24/5) 고객 지원
전문 엔지니어의 기술지원을 받아보세요.
저희는 고객에게 우수한 고객 서비스와 기술 지원을 제공하기 위해 최선을 다하고 있습니다. 실시간 채팅 및 전화 지원을 통해 언제든지 자격을 갖춘 엔지니어에게 도움을 요청할 수 있습니다.
지금 지원 받기