High-Temperature, Fast Heat-Up, Compact Blackbody Calibration Source, 300 to 1500°C
The Mikron® M335 blackbody calibration source is a general purpose, high temperature blackbody. The M335 provides rapid heat-up time at only 30 minutes to 1200°C. A self-tuning digital PID controller with adjustable set points maintains temperature to within 1°C. An internal fan keeps the cabinet surface at a safe temperature. THe M335 is ideal where space is limited but higher temperatures are required. The M335 cavity yields an effective emissivity of 1.0 from 0.6 to 1.8 µm over a temperature range of 300 to 1500°C with an aperture of 16.5 mm (0.65 in).
특징
Compact, convenient bench unit
Fast slew rate (heat-up time)
Manufactured and tested to meet rigid quality control standards
Furnished with certificate of calibration traceable to NIST
RS232 (standard) or RS485 serial communication output (optional)
혜택
Take advantage of very quick heat-up times—only 30 minutes to reach 1200°C
Utlize the self-tuning feature of your source using a digital PID controller
Meet rigid quality control standards
Keep your cabinet surface a safe temperature
Achieve significant weight and size reduction, ideal when space is limited
사양
| | |
| --- | --- |
| 측정 불확도(°C): | ±0.4% of reading ±1 °C |
| 인터페이스/출력(mA): | RS232, RS485 |
| 상대 습도: | 90 |
| CE 라벨: | CE-Label |
| 장치 출력 온도 범위(°C): | 300 to 1500 °C |
| 안정성: | 1 °C per 8-hour period |
| 가열 이미터 모양: | 16.5 mm |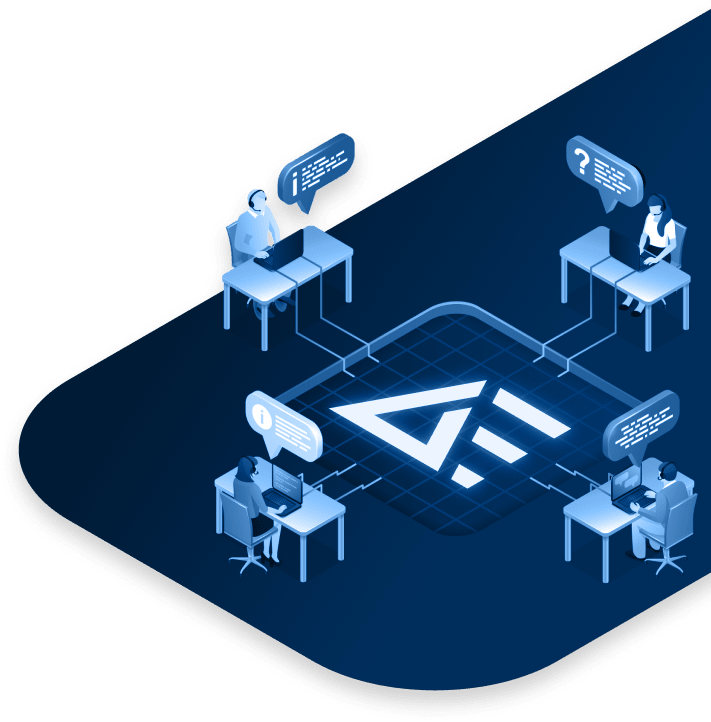 24시간 (24/5) 고객 지원
전문 엔지니어의 기술지원을 받아보세요.
저희는 고객에게 우수한 고객 서비스와 기술 지원을 제공하기 위해 최선을 다하고 있습니다. 실시간 채팅 및 전화 지원을 통해 언제든지 자격을 갖춘 엔지니어에게 도움을 요청할 수 있습니다.
지금 지원 받기