Non-Contacting, Economical Electrostatic Voltmeter for Surface Voltage Measurements ±3 kV DC or Peak AC
The Trek® 347 non-contacting electrostatic voltmeter provides precision and value for surface voltage measurements in the range of ±3 kV DC or peak AC. Its field-nulling technique allows you to accurately measure stationary or moving surfaces. And its patented probe design enhances noise and drift performance in the presence of contaminating particulate or under conditions of high humidity and / or wide temperature ranges.
특징
Precision voltage monitor output
Low voltage replica of measured electrostatic potential provided for monitoring purposes or use as a feedback signal in a closed-loop system
Easy-to-read LED display
CE compliant
혜택
Easily use for automated or computer-controlled systems
Operate on a benchtop, or with optional hardware, in a standard 19-inch rack
Utilize Digital Enable to turn the internal HV power supply on or off from an external device
Improve drift and noise performance
Choose from a large selection of optional probes (order separately)
액세서리
Trek Non-Contacting Voltmeter Probes
We offer an assortment of probes with multiple views, shapes, and aperture sizes available. You can also choose from high temperature and resolution probes for extreme temperatures and critical measurements.
서비스
Calibration and Alignment
Advanced Energy has the tools and processes to ensure your equipment continues to meet its original specifications. Our products are calibrated at global AE service sites with proprietary technology designed to exceed industry standards​.
Agreement Term Options
Product Family
Calibration
Calibration with Alignment

Total Support Package (TSP)

Term of Agreement
Annual
One Year
Two Years
Three Years
Five Years
One Year
Two Years
Three Years
Five Years
TEGAM 5540
Lumasense
Plasma Power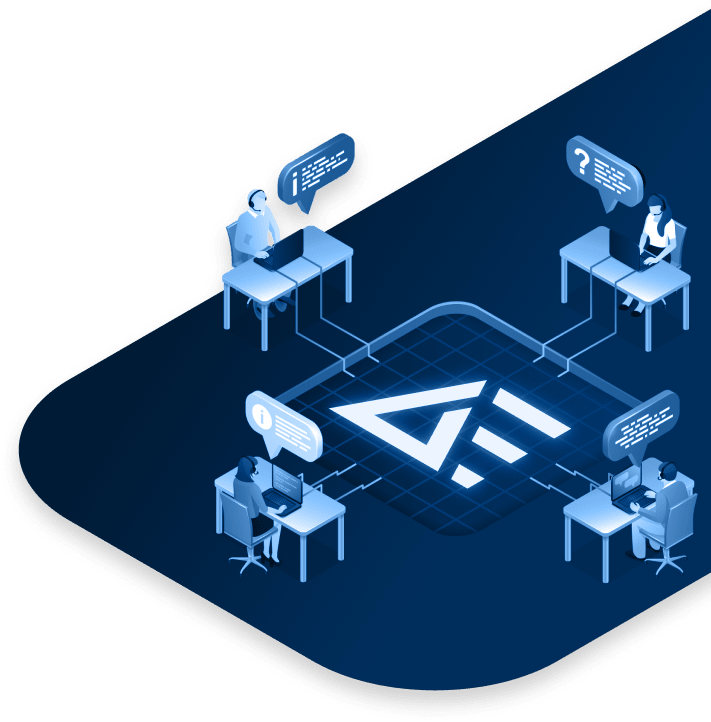 24시간 (24/5) 고객 지원
전문 엔지니어의 기술지원을 받아보세요.
저희는 고객에게 우수한 고객 서비스와 기술 지원을 제공하기 위해 최선을 다하고 있습니다. 실시간 채팅 및 전화 지원을 통해 언제든지 자격을 갖춘 엔지니어에게 도움을 요청할 수 있습니다.
지금 지원 받기