Floating Hot Deck LVPS With Isolated Digital And Analog I/O
The UltraVolt® FL series of floating-hot-deck, low-voltage power supplies offers an integrated solution for systems requiring LV power & controls with high-voltage isolation. Combining a highly isolated, DC-DC, multi-output low-voltage power supply (LVPS) with an advanced isolated digital & analog I/O topology, the FL sub-system provides both power and controls to floatinghot-deck circuitry. This solution, when combined with one or more UV HVPS or other circuitry, can provide high-performance solutions.
특징
Isolated up to 15 kV
DC leakage current of <10 nA
AC leakage capacitance of <40 pF
3 regulated floating LV power outputs
Isolated digital and analog I/O to and from floating hot deck
UL/cUL Recognized Component; CE Mark (LVD & RoHS)
사양
| | |
| --- | --- |
| 출력 전력(W): | 12, 24 |
| 마운팅 유형: | Through Hole |
| 최소 출력 전류(A): | 0 |
| 최대 출력 전류(A): | 1 |
| 출력 전압 범위(V): | Multiple options available. Please refer to Datasheet. |
| 최대 출력 전력(W): | 24 |
| 최대 입력 전압(V): | 26.4 |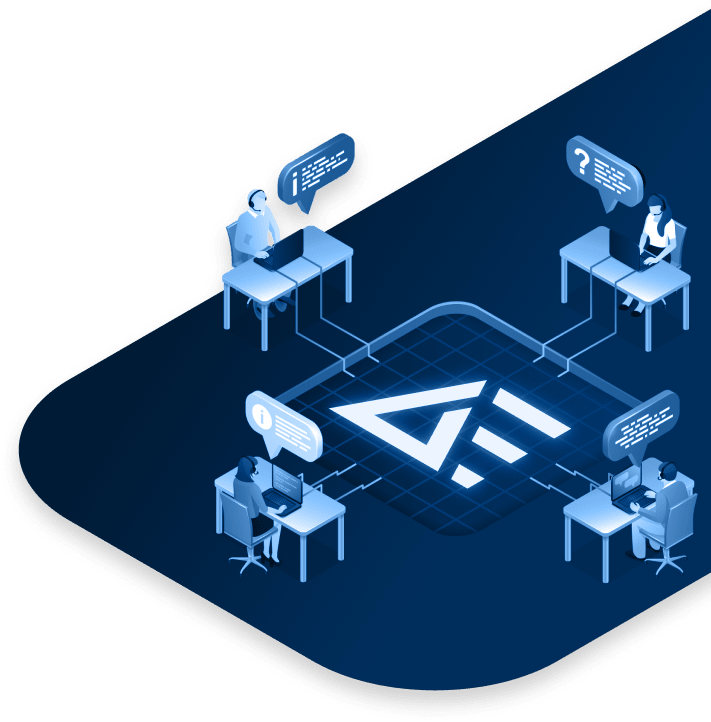 24시간 (24/5) 고객 지원
전문 엔지니어의 기술지원을 받아보세요.
저희는 고객에게 우수한 고객 서비스와 기술 지원을 제공하기 위해 최선을 다하고 있습니다. 실시간 채팅 및 전화 지원을 통해 언제든지 자격을 갖춘 엔지니어에게 도움을 요청할 수 있습니다.
지금 지원 받기