50 W DC-DC Converters (Low Input Models)
The ERM50 series high performance 50 W isolated DC-DC converter modules are designed specifically for railway applications. The low input versions feature a 43 to 101 VDC input that complies with the European EN50155 standard for electronic equipment used on railway rolling stock. There is a choice of four single output models, offering voltages of 5 V, 12 V, 15 V or 24 V.

Fully encapsulated in a metal case with an isolated baseplate, the converters have an industry-standard 2.28 x 1.45 inch (57.9 x 36.8mm) quarter-brick footprint and a height of just 0.5 inch (12.7 mm). Reinforced insulation rated at 3000 VAC RMS and high EMI immunity qualifies these converters for many demanding applications in railway and other transportation systems.

Advanced circuit topology provides up to 92% efficiency and allows the converters to accommodate ambient operating temperatures as high as 85˚C with suitable derating. An optional heatsink is available. Further features include differential remote sense, remote On/Off and undervoltage shutdown, as well as overload and short-circuit protection.
특징
Small 57.9 x 36.8 x12.7 mm package
Input Range 43 - 101 VDC
High Efficiency up to 92%
Operating Temp. Range -40 °C to +85 °C
Reinforced Insulation 3000 VAC RMS
Baseplate Vibration and Thermal Shock to EN61373
Safety meets EN60950-1 and Railway Standard EN50155 and EN50121-3-2
혜택
No Minimum Load Requirement
Under-Voltage Shutdown
Remote On/Off
Metal Case with Isolated
사양
| | |
| --- | --- |
| 출력 전력(W): | 50 |
| 길이(인치): | 2.28 |
| 너비(인치): | 1.45 |
| 높이(인치): | 0.5 |
| 마운팅 유형: | BMP; Through Hole |
| 최소 출력 전류(A): | 2 |
| 최대 출력 전류(A): | 10 |
| 출력 전압 범위(V): | 0V to 24V |
모든 사양
사양 축소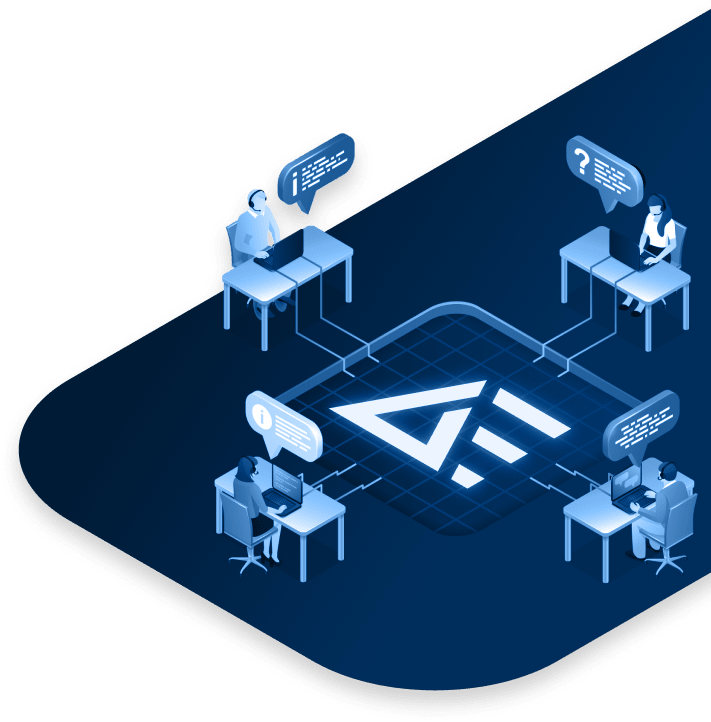 24시간 (24/5) 고객 지원
전문 엔지니어의 기술지원을 받아보세요.
저희는 고객에게 우수한 고객 서비스와 기술 지원을 제공하기 위해 최선을 다하고 있습니다. 실시간 채팅 및 전화 지원을 통해 언제든지 자격을 갖춘 엔지니어에게 도움을 요청할 수 있습니다.
지금 지원 받기