Advanced Energy's Artesyn DS series of AC-DC power supplies–in the slim form factor–provide a scalable input power conversion solution for computing, storage, and networking equipment that uses distributed power architectures (DPA) and intermediate bus architectures (IBA). With power ratings from 760 to 1100 W (and a roadmap for higher power models) and a slim-standard 1U high by 55 mm wide and 322 mm deep form factor housing, the range allows you to select the model that best fits your power needs. Get the best-in-class power conversion solution with the supplies' power density of up to 26 W/in3 and efficiency ranging from 90 to 94% peak. Models with AC or DC input options are also available.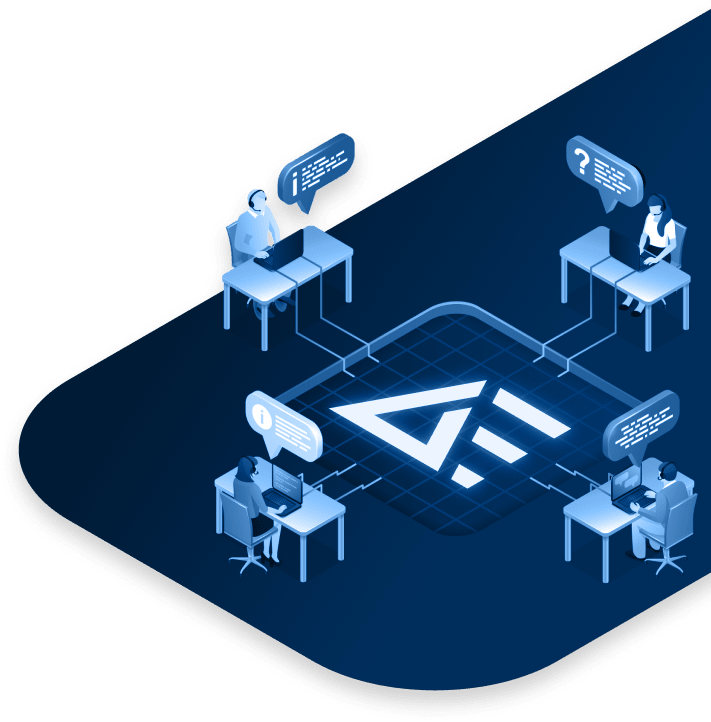 24시간 (24/5) 고객 지원
전문 엔지니어의 기술지원을 받아보세요.
저희는 고객에게 우수한 고객 서비스와 기술 지원을 제공하기 위해 최선을 다하고 있습니다. 실시간 채팅 및 전화 지원을 통해 언제든지 자격을 갖춘 엔지니어에게 도움을 요청할 수 있습니다.
지금 지원 받기