October 17-19, 2023
San Jose Convention Center
San Jose, CA
Advanced Energy
Powering the Digital World Efficiently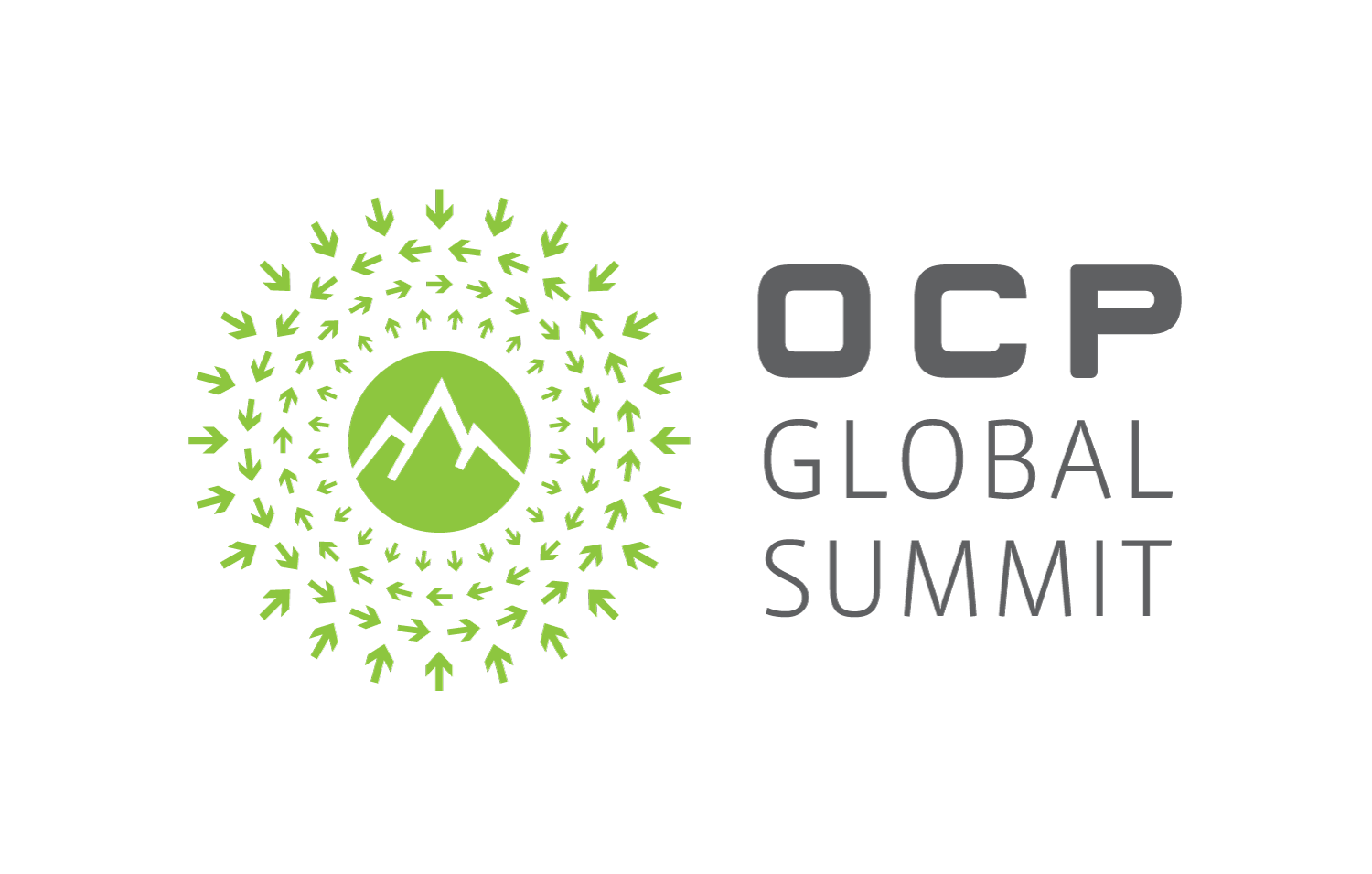 Advanced Energy's ORv3 PSU
As a leader in developing OCP compliant power supplies, Advanced Energy again moved the needle with our ORv3 power shelf. As the transition from 12V to 48V begins to scale up, ORv3 power shelf fills the shelves.
The 3 kW ORv3 Power Shelf is available today to meet high volume scaling requirements. Advanced Energy's Artesyn 1OU, ORv3-compliant shelf utilizes single or dual AC cord input. The 5.5kW ORv3 PSU and High-Power shelf samples will be available soon.
Advanced Energy's Artesyn™
NDQ900
Advanced Energy is proud to announce that Electronics Industry selected the NDQ900 as a finalist for the Power Product of the Year.
Here are some of the reasons why the NDQ900 has drawn the attention of the industry:
Built with non-isolated single-output digitally controlled DC-DC converter
Has a standard quarter-brick outline and pin configuration
Offers an input voltage ranging over 40 to 60 VDC
The converter outputs up to 900 W at 12.25 VDC
Reaches an ultra-high peak efficiency of 96.7%
M-CRPS PSU-CSU3200AT

CSU3200AT offers industry leading density AC-DC, a 3200 W power supply and provides dramatic space and energy cost savings for a broad range of needs: from general purpose to AI processing.
One of the world's leading digital technology companies trusted AE to build their power supplies after seeing the CSU3200AT's technology, density, efficiency, mechanical packaging, and FW technology.
Advanced Energy's Harry Soin, will be speaking along with Cihan Aydi of Delta
on:
Requirements/Considerations of Next Generation ORv3 PSU and Power Shelves Data Center Facility (DCF) and Rack & Power.
Date: Wed, October 18, 1:30 pm - 1:50 pm

Location: SJCC - Concourse Level - 210AE