AEE 40W Low I/P Single O/P
40 W Isolated DC-DC Converters (Low-Input)
The AEE series of 40 W low-input isolated DC-DC converters features an ultra-wide 4:1 input voltage range of 9 to 36 VDC and is designed primarily for use with nominal 12 V or 24 V supplies. There is a choice of five single output models, offering voltages of 3.3 V, 5 V, 12 V, 15 V or 24 V, and two dual output models offering +12/-12 V or +15/-15 V. The converters are fully encapsulated in a compact 1 x 2 inch (25.4 x 50.8 mm) metal case and have a height of just 0.40 inch (10.2 mm) – except for the 24 V model, which has a height of 0.43 inch (11 mm).

Standard features include 1500 VDC input/output isolation, comprehensive protection against overvoltage, overcurrent and overtemperature conditions, and remote On/Off. These converters have an operating temperature range of -40 to 80˚C without derating and a typical efficiency of 90%; an optional clip-on heatsink is available. They are ideal for ruggedized applications involving harsh environments. Typical areas of use include industrial automation, instrumentation, test and measurement, and telecommunications.

The 3.3 VDC output model has a power output rating of 26.4 W, while all other models are rated at 40 W.
特徴
Wide 4:1 input range
1" x 2" DIP package
1500 VDC I/O isolation
High efficiency - 91%
UL/cUL 60950-1
IEC/EN 60950-1
メリット
Encapsulated
Single and Dual output
OCP, OVP, OTP Protection
Remote On/Off
仕様
| | |
| --- | --- |
| 出力電力 (W): | 40 |
| 長さ(インチ): | 2 |
| 幅(インチ): | 1 |
| 高さ(インチ): | 0.4 |
| マウントタイプ: | BMP; Through Hole |
| 最小出力電流 (A): | 0 |
| 最大出力電流 (A): | 8 |
| 出力電圧範囲 (V): | 3V to 28.8V |
すべての仕様
仕様の崩壊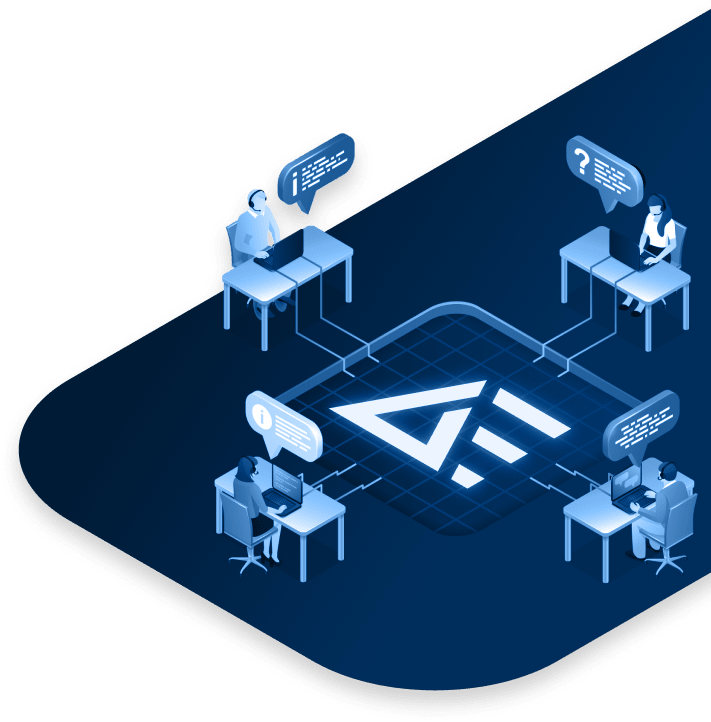 24/5サポートをご利用下さい
エンジニアによる専門的なアドバイス
当社は、お客様に優れたカスタマーサービスとテクニカルサポートを提供することをお約束します。ライブチャットと電話サポートで、適任のエンジニアにいつでもご相談いただけます。
今すぐサポートを受ける