In the competitive landscape of today's energy market, photovoltaic (PV) fabrication companies need state-of-the-art solar PV manufacturing equipment that enhances productivity while driving down costs. As a leading supplier of innovative power systems and sensors for solar PV manufacturing, Advanced Energy delivers technology that can increase productivity and reduce costs.
Illuminating the Next Generation of Solar Photovoltaics
In the rapidly evolving energy market, staying competitive requires photovoltaic (PV) fabrication equipment that drives productivity and reduces costs. Advanced Energy, a leading provider of plasma power delivery systems and sensors for solar PV manufacturing, is committed to meeting these needs and supporting the global mission of sustainable energy production. We offer innovative technologies that help enhance the efficiency and reliability of your operations, reducing costs and boosting productivity.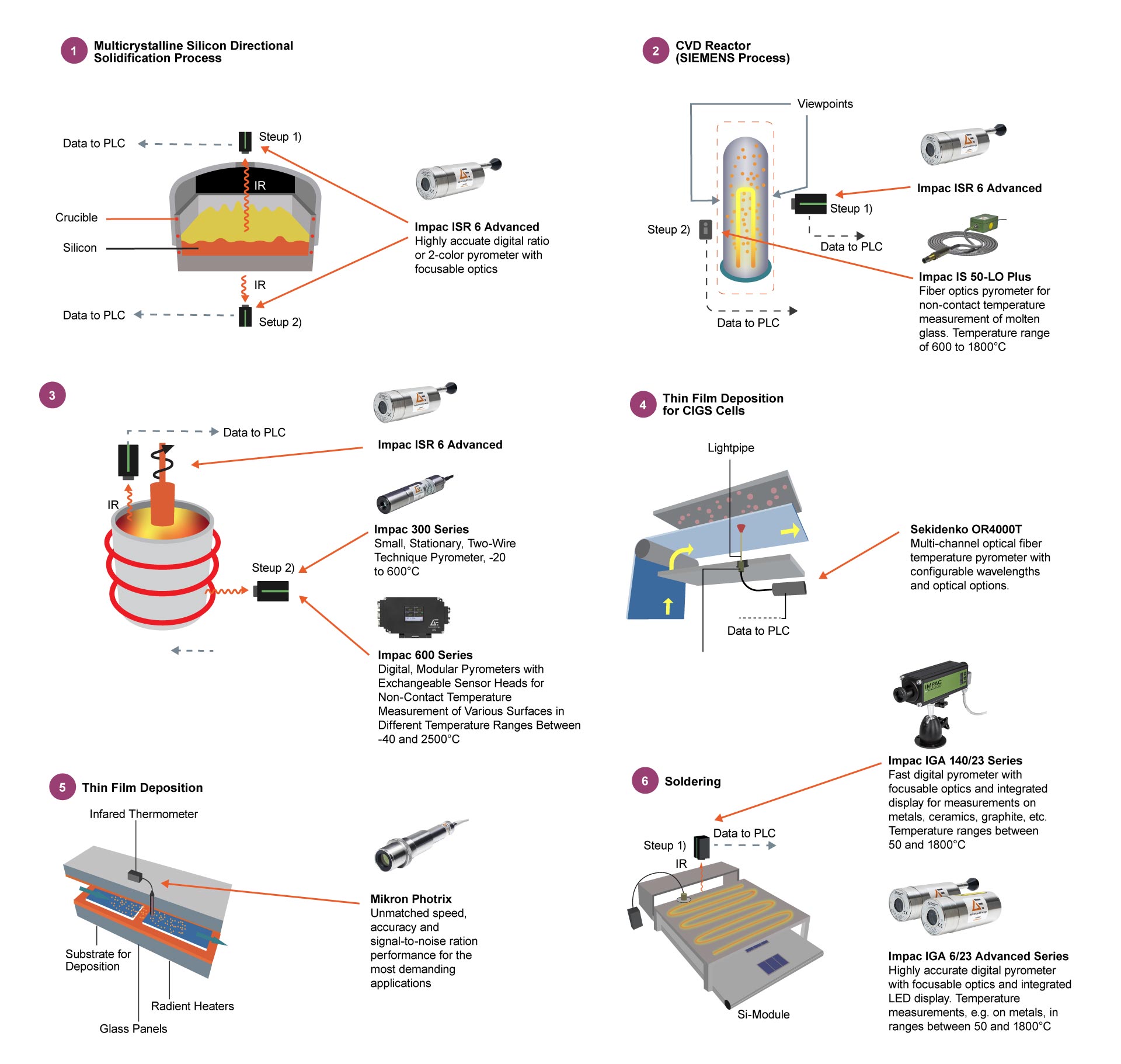 Advanced Energy's DC and RF power delivery systems provide stable power delivery for today's most demanding and advanced crystalline and thin-film solar cell manufacturing processes.