LP
Advanced Energy's Artesyn is a market leader in low to medium-power AC-DC power supplies. Our extensive range of solutions under the Astec and Artesyn (formerly Emerson) brand names are renowned for their outstanding performance, reliability, and cost-effectiveness. Our range of low to medium-power AC-DC power supplies–25 W to 500 W–offers a wide variety of configuration options. The power supplies are high-efficiency switch-mode designs and feature a universal AC input where most of the models above 60 W offer harmonic current correction to meet the EN61000-3-2 standard. These power supplies are ideally suited to applications in communications, computing, storage, business systems, test, instrumentation, and industrial equipment. Many of the supplies are also available with medical approvals for various medical applications.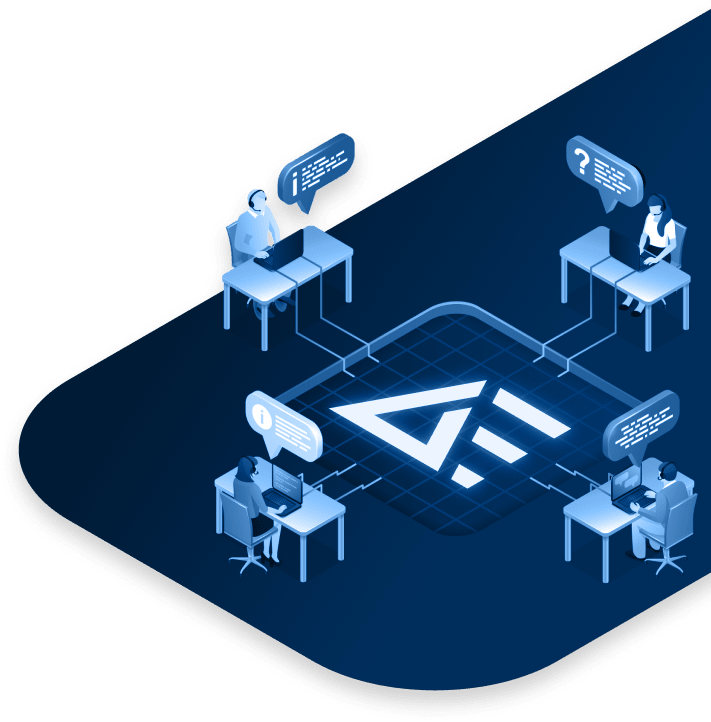 24/5 Support Available
Get Expert Advice From Our Engineers
We are committed to providing excellent customer service and technical support to our customers. With live chat and phone support, you can reach out to a qualified engineer for help at any time.
Get Support Now