Advanced Energy's Artesyn NPS-M family of open-frame AC-DC power supplies offers 20 W, 40 W, and 60 W series with each comprised of five single, adjustable output models with voltages of 5 V, 12 V, 15 V, 24 V, or 48 V. The power supplies have a typical full load efficiency of 87% and a no-load power consumption of less than 300 mW. They feature an extended operating temperature range of 0°C to +80°C, with derating above 50°C. Each model is equipped with dual AC fuses. They are primarily intended for use in ITE and light industrial systems, as well as for equipment intended for non-patient contact and non-patient critical use in low-power medical, dental, and laboratory applications.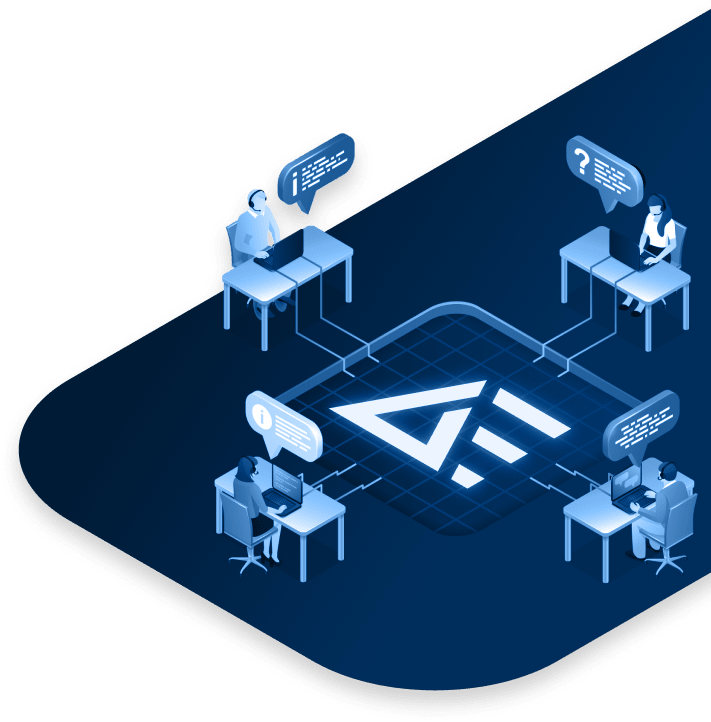 24/5 Support verfügbar
Holen Sie sich Expertenrat von unseren Ingenieuren
Wir sind bestrebt, unseren Kunden einen hervorragenden Kundendienst und technischen Support zu bieten. Mit Live-Chat und Telefon-Support können Sie jederzeit einen qualifizierten Techniker um Hilfe bitten.
Jetzt Unterstützung anfordern