The AE Medical newsletter is your place to find out about the latest medical power updates such as our industry leading new product releases, captivating new literature and content, engaging training and events, riveting industry and application insights, and defining case studies

The new NGB150 series meets the performance, size, reliability and compliance needs of the most demanding mission-critical medical and industrial applications.
The NGB660 Class II from SL Power is a high-performance AC-to-DC external power supply family designed for next-generation medical and industrial applications.
The NGB1200 offers a 1200W 3" x 10.5" u-channel power conversion solution. Featuring category-leading power density, state of the art thermal management, and Class B EMI.
The NGB800 offers an 800W - 5" x 8" power conversion solution with Class I and Class II inputs. A competitive and reliable power conversion solution for mission-critical applications.
The FC1500 medical capacitor charging power supply can provide both capacitor charging and AC/DC low voltage system power due to its unique design and intelligent control.
AEQ is a line of miniature high voltage power supplies adjustable with models from 0 to 100V up to 0 to 600V at 0.5W with dimensions are 0.5 inch x 0.5 inch x 0.5 inch.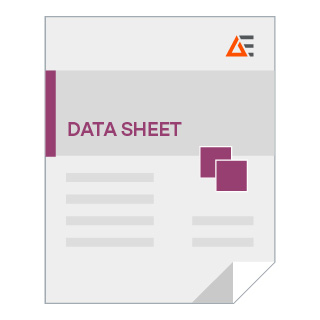 FlexiCharge
Data Sheet
Download Here
​​​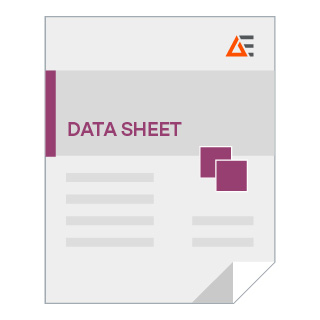 AEQ

Data Sheet
Download Here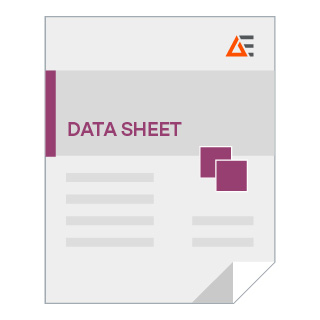 NGB660 Class II
Data Sheet
Download Here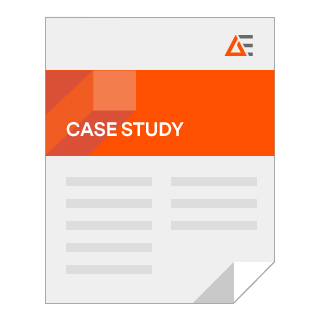 CoolX1000 Provides Power Density and Acoustic Noise Requirements for Portable MRI Equipment
Download Here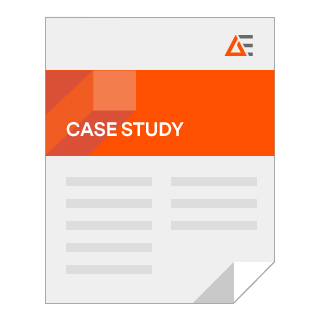 FlexiCharge FC1500 is Disrupting the Traditional Design Approach of Aesthetic Medical Laser Systems
Download Here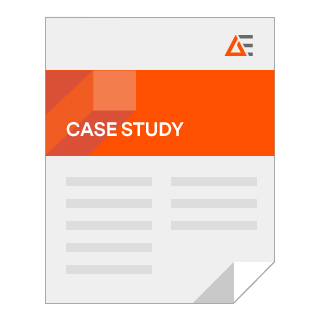 High Voltage Power Supply Required for Use in Bronchoscopic PFA System
Download Here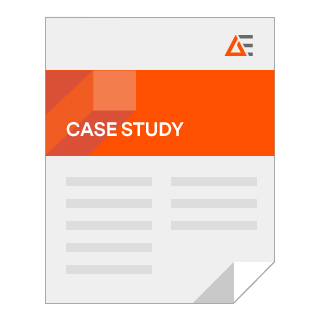 High Voltage Power Supply for Next-Gen Photon-Counting Detector
Download Here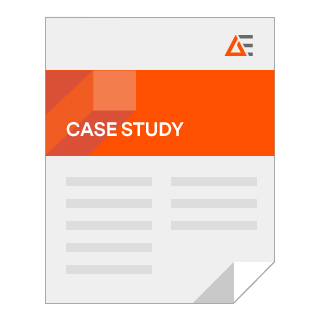 Multiple Output AC-DC's for Surgeon Console and Robotics arms
Download Here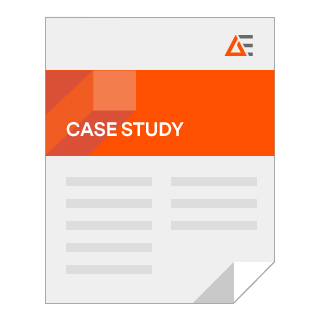 Highly Reliable, Rugged, Cost-Effective Power Solution for Medical Patient Monitors
Download Here
Advanced Energy returned to CMEF where we displayed our diverse portfolio of high reliability AC-DC and DC-DC power supplies from low voltage and low power, through to high voltage, RF, and pulsed power for various healthcare and medical applications. CMEF showcased innovative products and builds a gateway to the medical equipment and manufacturing industries in the Asian-pacific region
Advanced Energy will be exhibiting the industry's broadest portfolio of medically-certified standard and configurable power supplies at MEDICA 2023. A wide variety of medically-certified power and monitoring solutions will be on display at Advanced Energy's booth. Designed to address the demanding requirements of mission-critical power delivery, AE's solutions are used in applications ranging from electrosurgery and patient monitoring to medical laser systems to imaging and laboratory equipment.

Customer Experience Center
Customer Experience Centers - Partnering to Solve Customer's Challenges
Our network of Customer Experience Centers (CECs) and Collaborative Development Labs provide collaboration spaces for AE's applications engineering teams to help solve our customers' design challenges.
Support through your design lifecycle:
· Selection
· Qualification
· Integration
· Modification
Depending on location, services include rapid problem identification, prototype sampling, major and minor modifications, customer applications and custom products, EMC and semi-anechoic EMI testing and verification, as well as small volume value-add services.
Find out more.

AE's New Website is Now Live!

We're thrilled to announce that AE's new website is now live! With enhanced search capabilities, a distinct application-centric focus and easy-to-use navigation, the all-new
AdvancedEnergy.com
is engineered to power innovation!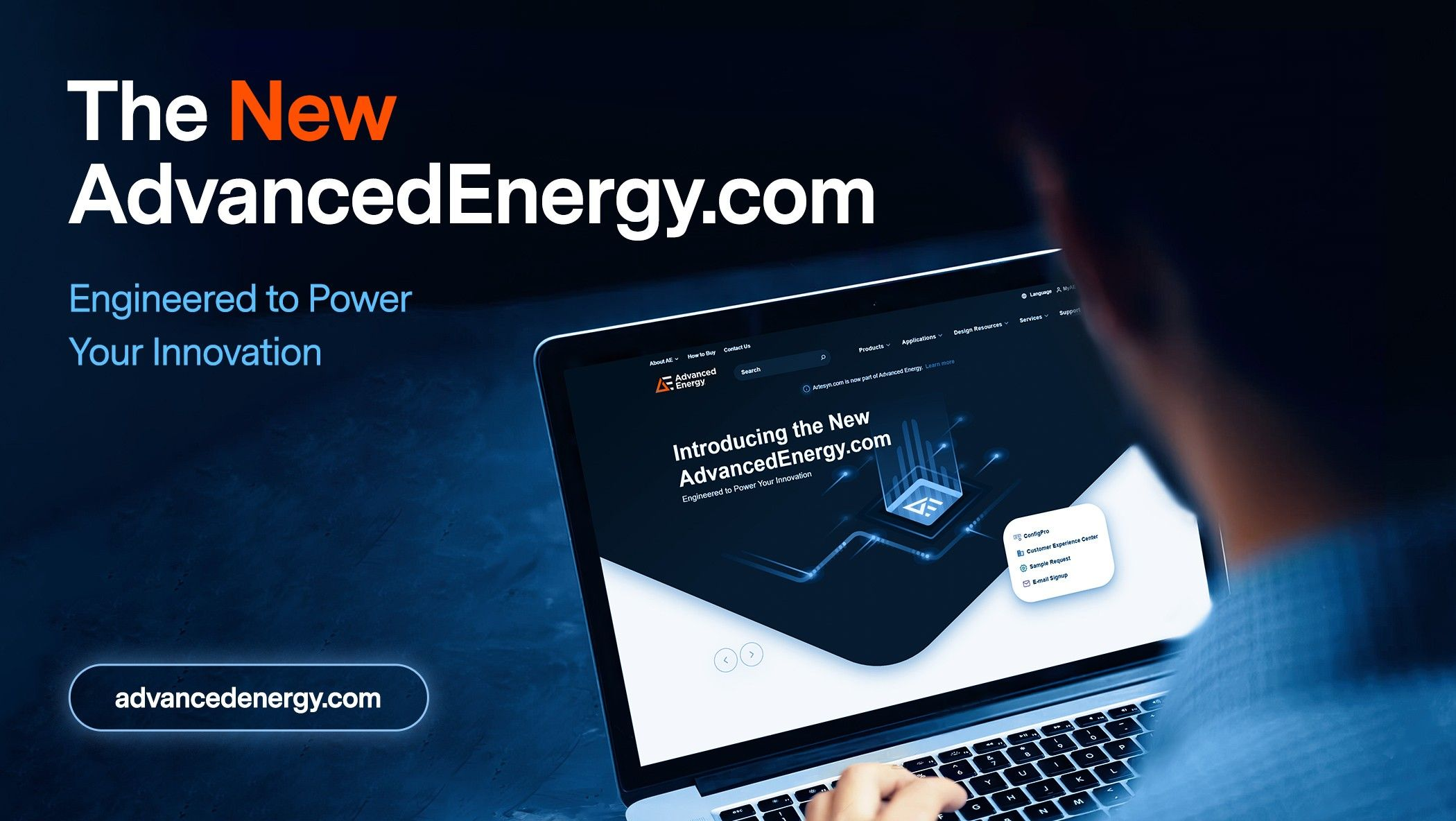 On the new website you'll find:
A homepage that features the newest products you've been hearing about
Artesyn and Advanced Energy solutions on one website
Robust search results
Streamlined navigation
A new application section
Fast sample fulfillment
Stock check to help you locate and order product
All the technical spec's right where you need them
The Artesyn MyPower portal is now called "MyAE" but retains all the functions and features of MyPower
AE is currently offering best in class lead times for our UltraVolt product line when compared to competitors for similar products. Production lead times on most products are as low as 30 days and we can provide a sample unit for a new project's test and qualification within 15 days.